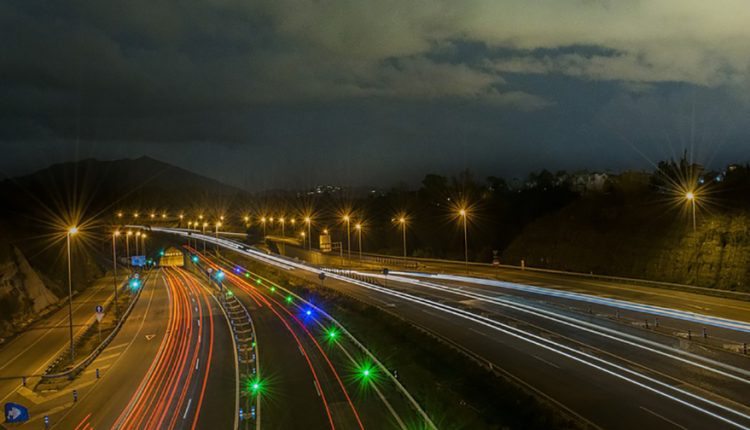 Automotive Electronics Market to Rake $430.13bn by 2026
Acumen Research and Consulting forecasts, the global automotive electronics market is anticipated to record a market size of around $430.13bn by 2026, the market is projected to grow at 9.0% CAGR during the forecast period.
Rising penetration of hybrid electric vehicles (HEV) and electric vehicles (EV), increased acceptance and transformation of safety systems, such as advanced airbags and anti-lock braking systems in vehicles, in order to limit road fatalities is anticipated to augment the market growth.
Rising demand for in-car infotainment systems due to better efficiency, comfort, and convenience is driving the global automotive electronics market.
Furthermore, the manufacturers are investing promptly in R&D to develop high-performance automotive electronics at reasonable cost and are transforming towards energy storage technologies to minimize environment wastes.
The OEMs have become more reliant on advanced technology-based electronics, which enables them to offer enhanced safety systems. In 2010, electronics accounted for around 35% of the total vehicle cost; however in the coming years, with the ongoing technological advances, it is expected to account for around half of the total vehicle cost.
The US Department of Transportation has mandated safety equipment, such as backup camera in all new vehicles, thus, increasing vehicle costs by $200 for the new base models.
The global automotive electronics market can be segmented on the basis of component, application, sales channel and region.
Asia Pacific automotive electronics market was valued at $87.4bn in 2017.
North America is also likely to experience noticeable growth over the coming years. The US market is expected to dominate market.
The key players catering to the global automotive electronics market are Continental Corporation; Robert Bosch; Autoliv; Samsung Group; Delphi Technologies; Denso Corporation; and ZF Friedrichshafen.