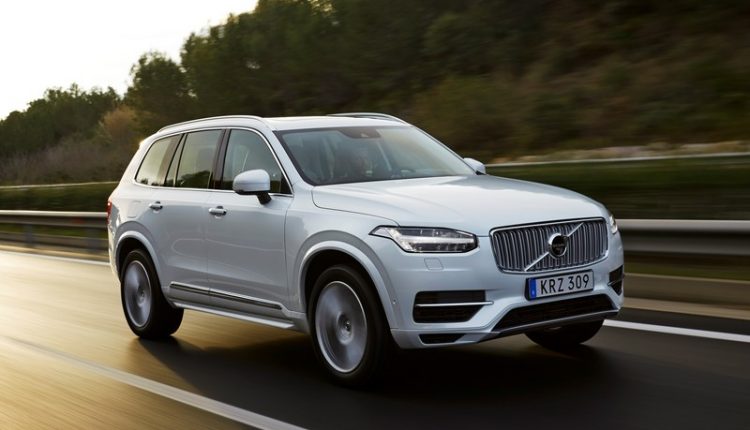 Autonomous Volvos will hit the road in 2017 using NVIDIA car computers
Beginning next year in Sweden, 100 Volvo XC90 cars will use the NVIDIA Drive PX 2 deep learning-based computing engine and hit the roads of Sweden in the company's autonomous-car pilot program.
Autonomous vehicles will be a major part of Volvo's overall goal of making the roads safer by 2020.
"Our vision is that no one should be killed or seriously injured in a new Volvo by the year 2020," said Marcus Rothoff, director of the Autonomous Driving Program at Volvo Cars. "NVIDIA's high-performance and responsive automotive platform is an important step towards our vision and perfect for our autonomous drive program and the Drive Me project."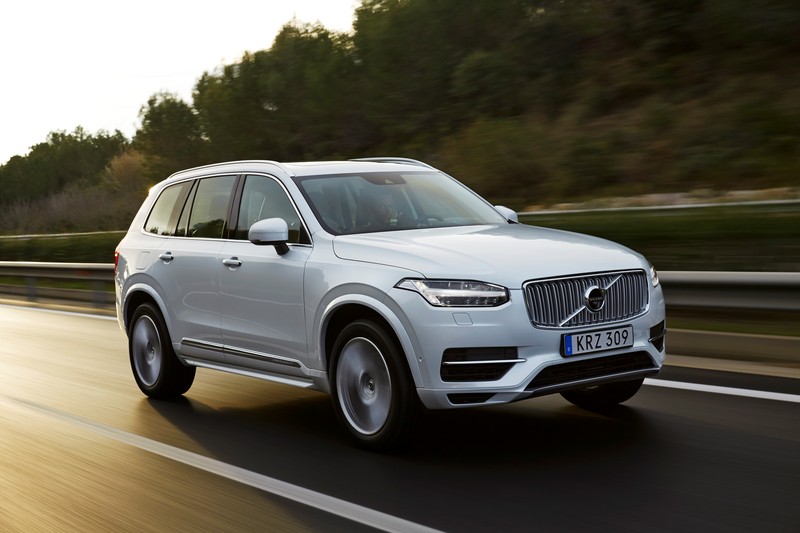 The pilot program, coined Drive Me, will equip the cars with the NVIDIA Drive PX 2 engine, which employs deep learning to navigate the complexities of driving. The cars will operate fully autonomously on roads around Gothenburg, Volvo's hometown, and semi-autonomously in other parts of Sweden.
"Volvo's Drive Me project is the ideal application of our DRIVE PX 2 engine and deep learning," said Rob Csongor, vice president and general manager of Automotive at NVIDIA. "We are bringing years of work by thousands of NVIDIA engineers to help Volvo achieve its safety goals and move self-driving cars from Gothenburg to the rest of the globe."
The NVIDIA AI

The NVIDIA DRIVE PX 2 employs artificial intelligence to help cars recognize objects in their environment so they can anticipate potential threats and navigate safely. The computing engine has 8 teraflops of processing power, the same as about 150 MacBook Pros, and it processes data from multiple sensors in real time, providing 360-degree detection of lanes, vehicles, pedestrians, and signs.
Researchers have been working on advances in the deep-learning department in order to enhance computers' ability to perceive the outside world. Using vast amounts of data and processing power, they can write software to recognize complex objects at a level beyond the reach of human-coded algorithms.
The system can also compare real-time situational awareness with a known high-definition map, so it can safely route and drive precisely along it, adjusting to circumstances when necessary. DRIVE PX 2 will also perform other critical functions such as stitching camera inputs to create a complete surround-view of the car.
The engine is small, too. The company compares its size to that of a tablet, in contrast with other systems of this nature which tend to be bulky.