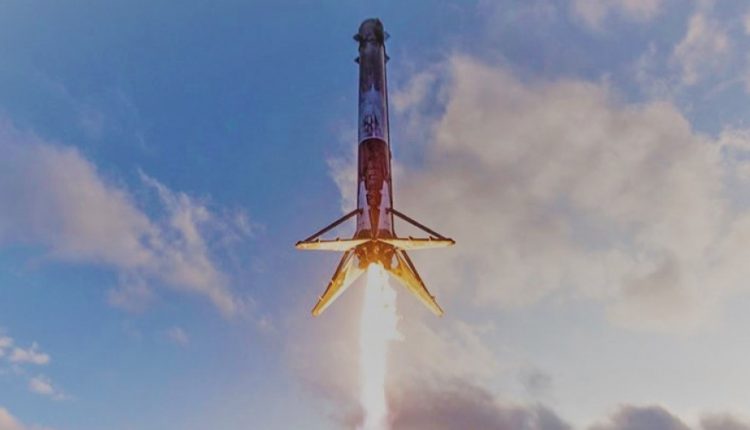 Are you ready? The weather is in favor of a successful launch. The Cape Canaveral Launch Complex 40 is set. And SpaceX appears to be prepared for the Wednesday, May 1 launch of the Falcon 9 rocket at 3:59 AM. If the team doesn't make the brief launch window, the launch will be delayed to another day.
Back and Firing on All Cylinders After Unexpected Explosion
After the Crew Dragon capsule exploded during a test fire on April 22, it's important for SpaceX to bounce back with a successful launch of the Falcon 9 and the Cargo Dragon capsule.
The Crew Dragon experienced an anomaly during a test fire of its SuperDraco engines. The goal of the static fire tests was to verify the capsule was in working order for subsequent launch abort tests, which would have confirmed the SuperDraco engine has what it takes to push the Crew Dragon capsule away from the Falcon 9 rocket if needed. SuperDraco was developed as part of an emergency ditch system for crew members eventually traveling onboard the Crew Dragon.
SpaceX Looks Forward: Wednesday and Beyond
The explosion could delay the flight of a manned Crew Dragon capsule until early 2020, at best. At worst, SpaceX will go back to the drawing board to design and test a new system, replacing the vehicle with a different model for tests to take place in summer 2019.
But the explosion that destroyed Crew Dragon will not hinder the Cargo Dragon launch. After departing Wednesday morning atop the Falcon 9, the Dragon spacecraft is expected to fly to the International Space Station carrying supplies, science experiments, and other cargo.
The Falcon 9 reusable rocket is expected to land 16 miles offshore from Jetty Park on the drone ship Of Course I Still Love You. Space Coast residents should prepare to hear the sonic boom early in the
morning as the first stage booster re-enters the atmosphere. It's a small price to pay for the major advances in space flight a successful journey and re-entry will represent.