SmartMetric's "in-card" biometric technology has been in the works for over 10 years. Recently, the company transformed the traditional credit card into a new category of mobile device by using a powerful Cortex processor inside the card along with memory and a power management system so that it can communicate via EMV contact chip or NFC radio frequency.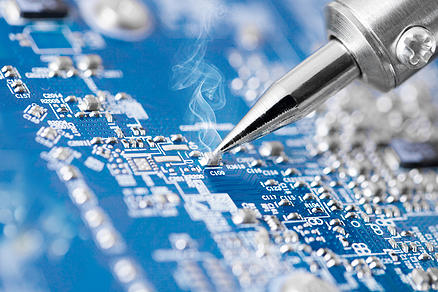 The SmartMetric Biometric EMV Card is equipped with an embedded fingerprint reader used to scan a person's fingerprint, authenticate the card user and then activate the card's EMV chip prior to a transaction at an ATM or in-store checkout.  The company's card solution works with existing chip card readers in retail stores and ATMs without the need for additional hardware or systems at the bank.
Now, SmartMetrics has released a statement saying that it is now in talks with card-issuing banks from around the world regarding its biometric fingerprint activated credit and debit cards.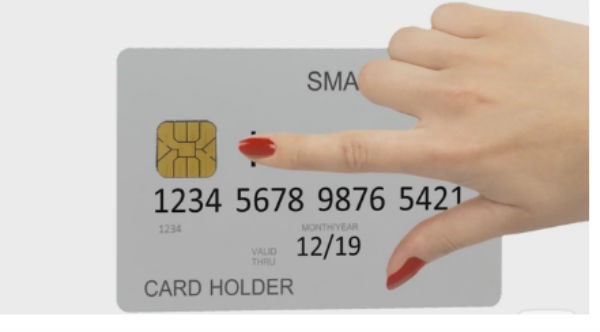 In addition to the standard in-the-card fingerprint reader credit and debit cards, the company is close to releasing a card that also includes the CVV number displayed on a thin film screen on the card once there's a fingerprint match by the card user. This helps protect users from online and phone transactions, where the code is mostly requested.
"We are also in discussions with certain large affinity groups that could see co-operative marketing programs enabling us to more rapidly introduce our product to the mass consumer market" said Chaya Hendrick, SmartMetric's President and CEO.
According to EMVco there are 3.4 billion EMV chip cards now issued around the world. The United States is now changing over in excess of 1 billion credit and debit cards to EMV chip cards throughout the country.