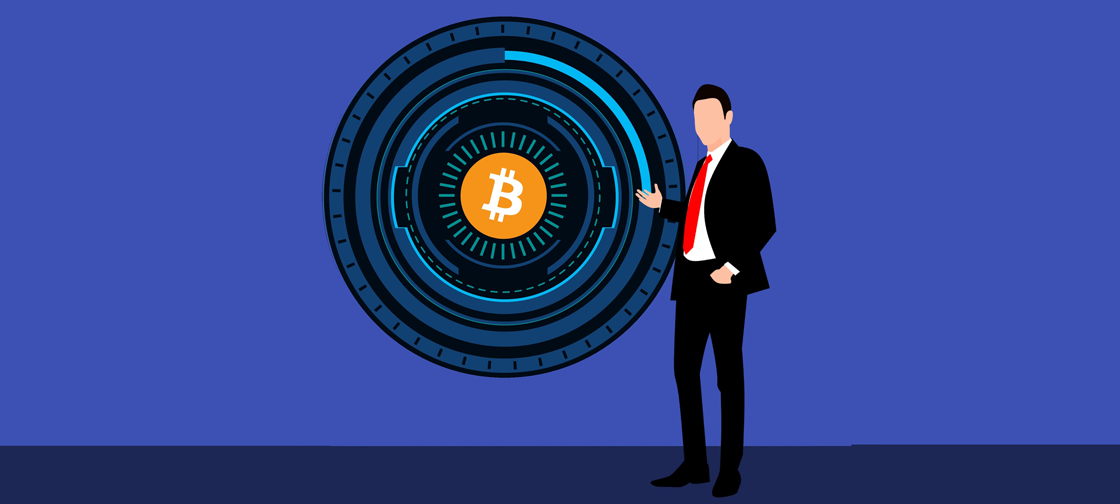 Following an increase in incidents such as the January 2018 theft of $425m from Coincheck, ZPER, the decentralized Peer-to-Peer (P2P) financial ecosystem, is launching the most secure cryptocurrency wallet available. ZPER is achieving this by embedding advanced security solutions from app and device security leader, Trustonic, to provide best-in-class protection. This move is in response to growing concerns about the vulnerability of cryptocurrencies when stored in exchanges.
ZPER is a blockchain-based decentralized lending and investment platform, whose prime focus is the democratisation and transformation of the P2P lending environment. ZPER's cryptocurrency wallet will launch in 2019 and, as it is ultra-secure and protected by Trustonic's hardware and software security, it will store value on the user's smartphone, rather than in the cloud. The wallet will also be unique in its ability to store and exchange multiple cryptocurrencies, thus enabling P2P cross-border value exchanges.
The Trustonic Application Protection (TAP) solution offers the best possible security for cryptocurrency mobile wallets on every device, as the user's private key is stored in hardware, when available. TAP creates a trusted device ID, enabling authentication of all parties involved in a transaction and ensuring that all confidential information is protected and secure. More than 1.5 billion devices are already equipped with the Trustonic Trusted Execution Environment (TEE) to deliver hardware level security, while devices without a TEE can leverage the most sophisticated software protection available, including white box cryptography and code protection techniques.
Joon Bum Kim, CEO of ZPER, commented: "From the beginning, ZPER has prioritized security in cryptocurrency, because, without a solid security foundation, our product is not scalable. Until now, mobile financial services required separate security tokens and OTP generators, which were costly for financial institutions to implement and had a negative impact on the user experience. Trustonic's solution solves this security problem by enabling simpler, faster and safer financial transactions using the consumer's smartphone."
Trustonic's CEO, Ben Cade, added: "Consumers expect to be able to manage their lives on their smartphones and it is up to us as advanced technology innovators to make that happen in a scalable and user-friendly way, while always addressing security concerns. TAP provides the best app security available, coupled with an excellent user experience. Its ability to achieve these goals is driving huge demand from across the financial sector and ZPER's cryptocurrency wallet is a perfect example of what can be achieved."