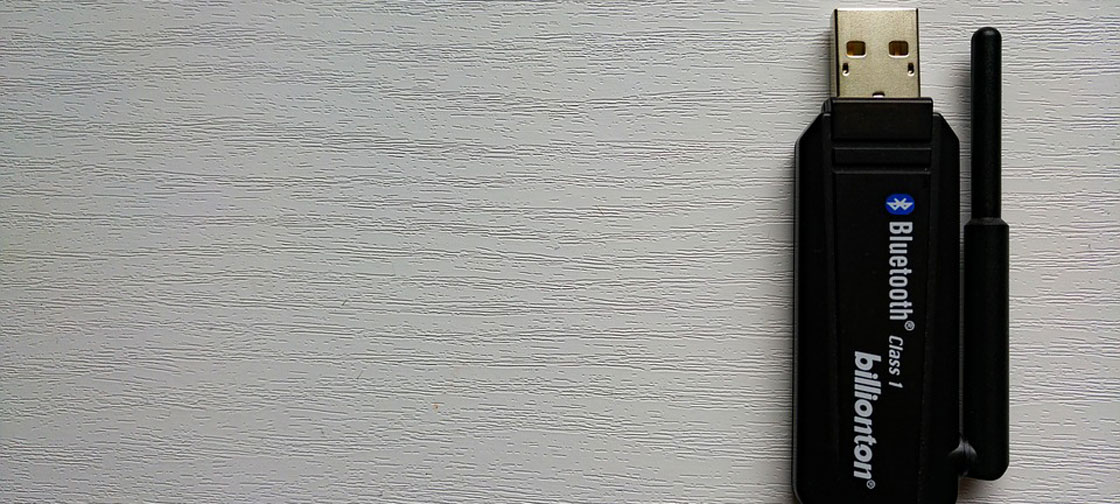 CEVA has announced that GCT Semiconductor has licensed and deployed CEVA's RivieraWaves Bluetooth Low Energy (BLE) IP in its new GDM7243i LTE SoC solution for the IoT.
GDM7243i combines BLE with GCT's advanced LTE-M and NB-IoT cellular technologies in a highly integrated single chip solution.
It is targeted at a wide range of next-gen IoT devices including tracking, wearables, security, agriculture, healthcare, industrial, and consumer applications.
John Schlaefer, CEO of GCT, stated: "The rapidly expanding IoT market is demanding next generation, highly integrated chip solutions to unleash its full potential. We set ultra-low power connectivity as a key objective for GDM7243i and CEVA's RivieraWaves Bluetooth IP, with its minimal processor loading architecture, was a great fit for our solution."
"We are delighted to announce GCT as a licensee for our Bluetooth IP" said Aviv Malinovitch, Vice President and General Manager of the Connectivity Business Unit at CEVA.
"GDM7243i is an impressive product, combining the most sought after IoT technologies into one IC. Next generation devices like this will no doubt rapidly accelerate the IoT market."
CEVA's RivieraWaves Bluetooth IP platforms provide comprehensive solutions for both Bluetooth LE and Bluetooth dual mode connectivity.
Each platform consists of a hardware baseband controller, plus a feature-rich software protocol stack.
A flexible radio interface allows the platforms to be deployed with either RivieraWaves RF or various partners' RF IP, enabling optimal selection of foundry and process node.
All Bluetooth 5 features are supported, including LE 2Mbps data rate, Long Range and LE Advertising Extension. Widely adopted with different processor subsystems, CEVA also offers RISC-V based fully integrated platforms.