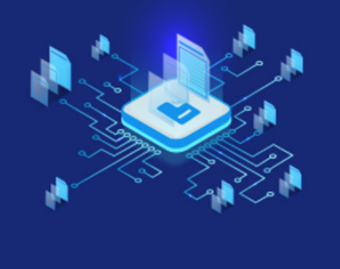 Botminds Document AI is on the Shelf at Microsoft Azure
The Botminds Document AI platform is now available in the Microsoft Azure Marketplace. Botminds' customers can now take advantage of streamlined deployment and management.
Botminds is the world's first integrated platform for Document Understanding/Intelligent Document Processing (IDP). The platform provides solutions that read and understand documents, a search engine to query any document, enriched document analytics, and end-to-end document-based process automation.
The result is an improved turn-around-time of 80%, reduced cost by 70%, and improved operational efficiency by 90%, within weeks, according to Botminds. To learn more, visit: www.botminds.ai