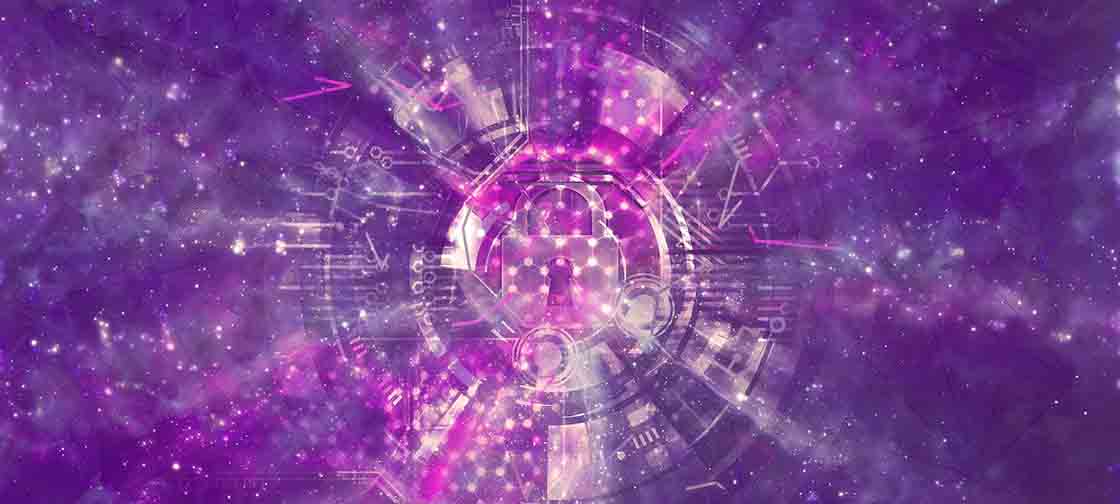 With COVID-19 and the extensive usage of public cloud for teleconsultations and meetings, data security has become even more important when dealing with sensitive data.
Doctolib has been working with Tanker for the last two and a half years, in an effort to go beyond the current state of the art of data security. Together, Doctolib and Tanker took a lot of care in building a platform that makes end-to-end encryption easy to integrate in mass-market applications whilst maintaining an unchanged user experience.
This partnership resulted in the integration of end-to-end encryption for end-users of Doctolib's products. In practice, Tanker's technology enables Doctolib to elevate the confidentiality of doctor-patient relationship to the next level, making it the most secure eHealth solution available on the market.
Enrollment will begin this summer to reach 40 million patients and 125,000 healthcare professionals using Doctolib.
With 4.6 million teleconsultations since the beginning of the pandemic, it demonstrates once again the Doctolib's leadership in the global eHealth sector, and blazes the trail of the new standard for medical data security.
Both Doctolib and Tanker believe that end-to-end encryption will become the new standard for user data security, not only when dealing with medical data, but in every application processing sensitive user data.
"At Doctolib, we believe in a human and ethical innovation in healthcare. We work hard every day to make this vision real. The protection of our user's personal data is our first duty. Today's decision to generalize end-to-end encryption on Doctolib is the best example of this. Doctolib intends this radical method to become a standard in Europe," said Stanislas Niox-Chateau, Doctolib CEO.
"Security, encryption, and cryptography are complex strategic matters. Our purpose is to make those complex topics simple and Doctolib has been the perfect partner and use case for our approach. Tanker aims to be the missing link between the public cloud and data security," added Clément Ravouna, Tanker CEO.