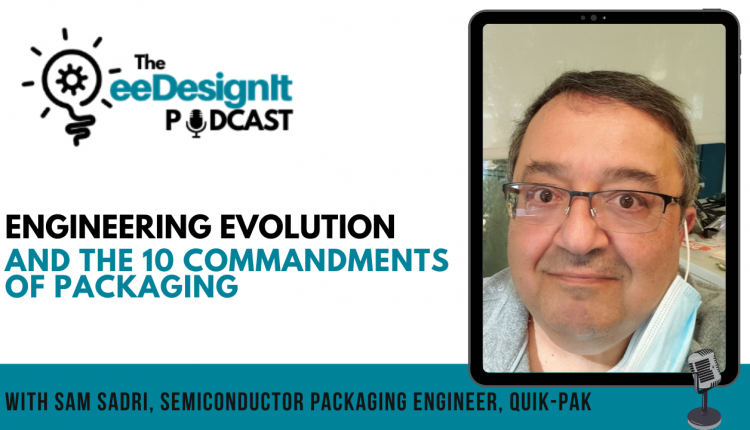 Sam Sadri, Semiconductor Packaging Engineer at Quik-Pak, joins us to chat about chip technology. His insights into packaging do's and don'ts are invaluable for engineers in the field. Listen in to firsthand stories of engineers who are making a difference (and also learning lessons along the way!).
Learn more about Quik-Pak and Sam at: https://www.icproto.com/​
Based in Escondido (near San Diego), CA, Quik-Pak is a leading provider of microelectronic packaging, assembly, wafer preparation, and substrate development services.