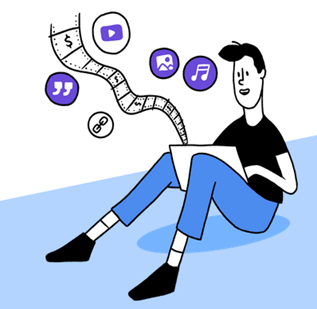 Coil Delivers Web Monetization to Samsung Internet Browser
Coil just announced that its service is available as an Add-on for Samsung Internet Browser, supporting the rapidly expanding ecosystem of web monetized creators, developers, publishers and platforms from billions of Samsung Galaxy mobile devices.
Galaxy owners worldwide can download and install the Coil Add-on from the Galaxy Store to use their existing Coil membership or sign up for $5 per month. Once installed and activated, the Coil Add-on automatically detects web monetized sites and then anonymously streams micropayments to the creators' digital wallets for every second Coil Members read, watch and listen.
Web Monetization technology via Coil provides an alternative and additive way for creators, developers, publishers and platforms to monetize content and offers such premium experiences, as ad-free browsing and exclusive content.
Original Source: PR Newswire