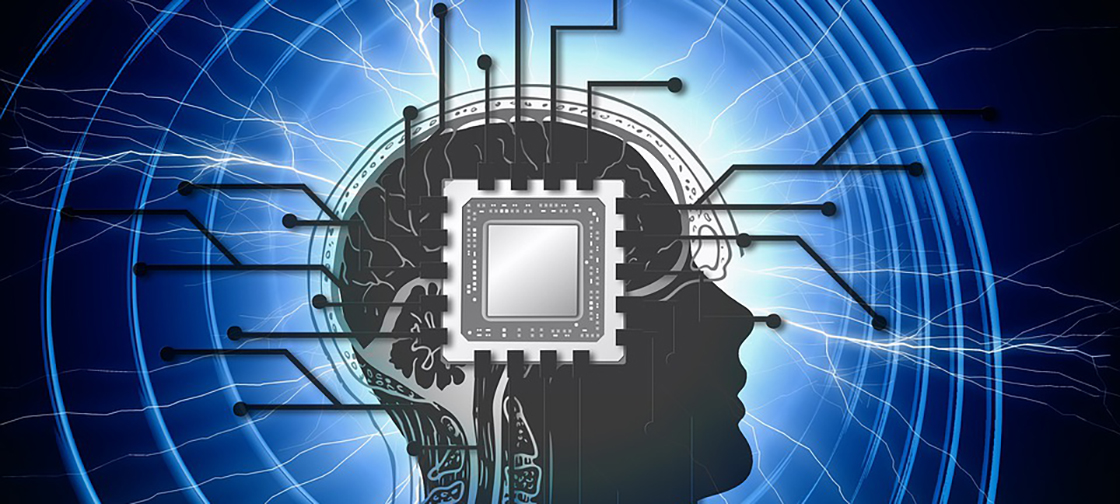 Collaboration to Strengthen Edge AI Deployment
ADLINK Technology has now signed on as an NVIDIA Jetson Preferred Partner. This collaboration strengthens ADLINK's portfolio for artificial intelligence (AI) at the edge by empowering edge AI platforms with NVIDIA Jetson modules and accelerating edge AI deployment.
Edge AI optimizes operations and services across all industries by providing actionable insights in milliseconds based on massive data flows from billions of sensors and devices.
Edgar Chen, Managing Director, Embedded Platforms and Modules Business Unit of ADLINK, stated: "With the high-mix low-volume demands of edge AI applications, ADLINK leverages its deep industry experience in embedded systems and edge applications.
"We have released embedded graphics lineups powered by NVIDIA Quadro embedded GPUs to take on complex AI workloads. Because there is no one-size-fits-all solution, we are expanding our offerings to include NVIDIA Jetson-based platforms for use in a wide range of industry applications to help deploy AI at the edge."
ADLINK has developed many edge AI platforms based on the full spectrum of NVIDIA Jetson modules including NVIDIA Jetson Nano, NVIDIA Jetson TX2 and NVIDIA Jetson AGX Xavier.
The latest edge AI offerings are:
M100-Nano-AINVR: A compact multi-channel AI-enabled network video recorder (NVR) offering identity detection and autonomous tracking in public transport and access control.
DLAP-201-JT2: Enables real-time traffic flow analysis at intersections for traffic management optimization.
M300-Xavier-ROS2: A fanless robotic controller using Robot Operating System (ROS 2), empowering automated mobile robots (AMR) to assemble orders in fulfillment centers, replenish store shelves for retailers, and provide last-mile delivery.
NEON-J AI Industrial Camera and EOS-J Vision System: Designed specifically for smart manufacturing to improve productivity and quality in the factory.
Chen added, "Specification customization is inevitable to accommodate the application-specific needs of our embedded customers. With our long-term success in designing embedded modules, carrier boards, and systems, ADLINK can quickly develop edge AI platforms based on NVIDIA Jetson modules catered to individual project needs. This is what enables our customers to rapidly harness the power of AI at the edge."