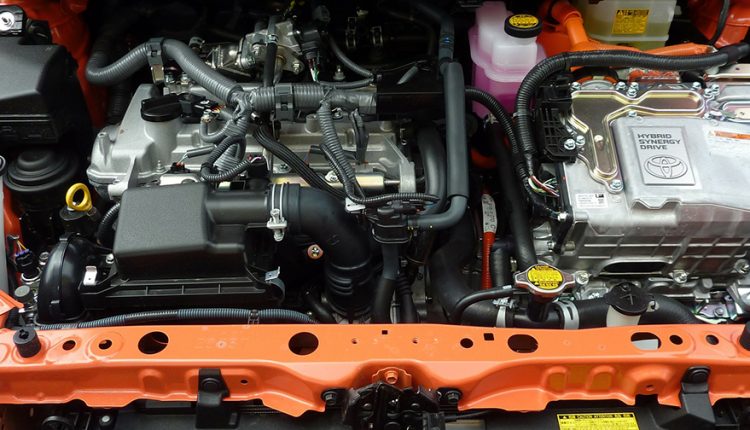 COVID-19 Threatens China's hold on Automotive Battery Storage Market
The COVID-19 pandemic is having a severe impact on Battery Energy Storage through reduced electric vehicle sales and a disruption of the supply chain. As governments and automotive players plan their recovery, Europe and South Korea can diminish China's dominance while improving its position in the global Battery Energy Storage market.
This changing global dynamic features prominently in FutureBridge's latest review of global automotive electrification efforts, the 'H1 2020 Battery Energy Storage Deep Dive'. In this research, FutureBridge assessed how COVID-19 was impacting the techno-commercial landscape and corporate strategies of automotive battery supply, through a review of global players, start-ups, and key innovations.
"We see a reshaping of global supply chains underway," said Georgios Stathousis, FutureBridge's Mobility Program Manager. "The COVID turmoil creates opportunities for new regional hubs to emerge, which will upend the existing oligopoly in the Battery Energy Storage supply chain."
Supply chain disruptions in China due to COVID-19 are having ripple effects on carmakers' roadmaps. European carmakers, boosted by government support, are accelerating efforts to build battery competency on the continent as a way to reduce dependence on Asian suppliers. Players invested $6.7 billion for electrification in Europe in H1 2020, with the PSA-Total's $5.5 billion Joint-Venture standing out.
By 2025, combined BEV, PHEV, and FCEV models available in Europe will triple compared to 2019, from 100 to 333. LG Chem and SK Innovation have been expanding their facilities and partnering with carmakers to deepen their roots in Europe's emerging electric vehicle market. Supply chain collaborations such as LG Chem-Tesla and Samsung SDI-BMW-CATL, demonstrate the growing role of South Korean players in Europe's electric mobility.
China's industry has been hit hard in the pandemic, but domestic suppliers are still frontrunners in Battery Energy Storage. China's New Energy Vehicle market shrank by almost half in H1 2020. Major Chinese lithium players are reporting losses and predict further slowdown for 2020 due to weak prices for battery metals.
Despite the slowdown, major Chinese suppliers remain committed to expansion, as highlighted by CATL's $3.2bn investment in EV battery programs in H1 2020. We expect China to maintain its lead but provide significantly lower battery output in 2020, which offers an opportunity for South Korean and European players to claim supply chain power.
FutureBridge will host a webinar series that will be focused on the research findings of Battery Energy Storage: