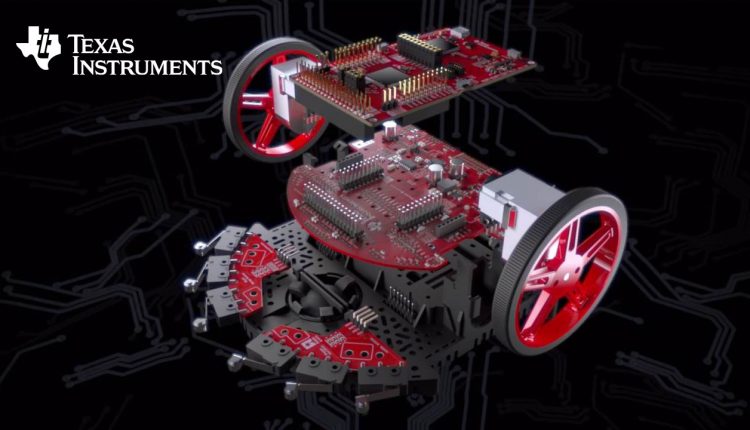 Create Your New Robot In Under 15 Minutes!
Sponsored by Texas Instruments
Explore these kits that make it possible:
The TI Robotics System Lab kit MAX (TI-RSLK MAX) accelerates the learning and building of robotics systems, leading students to explore real-world applications. The TI-RSLK MAX is the fast track to getting students up and running with their own solderless robotic kit, providing hardware and curriculum that help students learn how to design their own electronic system.
The SimpleLink™ MSP432P401R LaunchPad™ development kit enables you to develop high-performance applications that benefit from low-power operation. It features the MSP432P401R – which includes a 48MHz ARM® Cortex®-M4F, 80uA/MHz active power and 660nA RTC operation, SAR Precision ADC with 16-bit performance and AES256 accelerator.