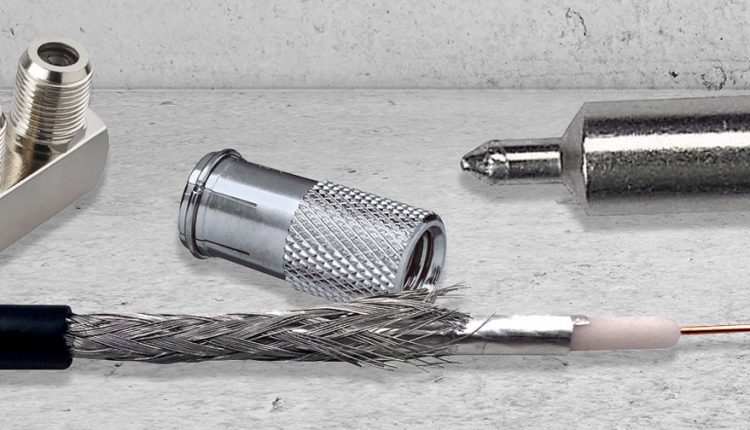 Credit: Conrad Business Supplies
Custom cable configuration service from Conrad Business Supplies
Conrad Business Supplies offers European customers in industry, trade, computing, automotive, medical, cabinet construction and automation sectors an expanded cable and wire configuration service in cooperation with Koax24 and Litze24. The assembly service is fast, convenient and available to order via a secure, online configurator platform.
Two different configuration options are available: coaxial cables from Koax24 and solid or single-/ multi-wire cables from Litze24. Coax cables and D-sub cables, round and ribbon cables as well as individual cable harnesses are also available.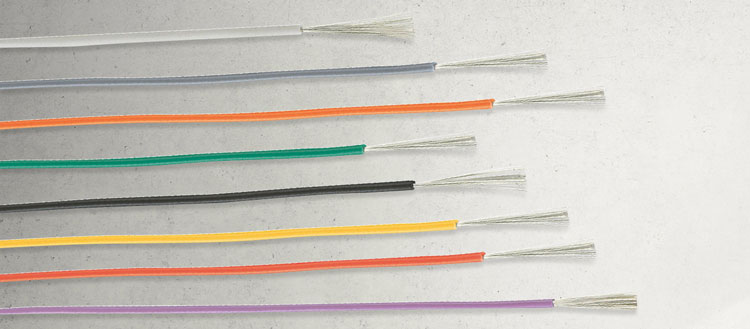 Both configuration services combined offer over 100 individual combinations with different connectors and sockets as well as more than 100 cable types. Only high quality cables and wires or connectors from leading brands are used and orders are processed and manufactured in Germany.
"With our cable configuration offer, users from many different markets will be able to specify exactly the right cable assembly for their individual application needs. Whether cable lengths of one meter or several kilometers are needed, products are sold by the meter or in packaged units," said Melanie Lauer, Vice President of International Business Supplies at Conrad.
The product range comprises simple extension cords for electrical installation as well as cables, adapters, audio cables and ready-made fiber optic and network cables. Individually configured USB cables and, monitor and HDMI cables are also available.
Cables and wires can be assembled to customer specifications and delivered in the smallest quantities down to one unit only. The normal delivery time is three to four working days.