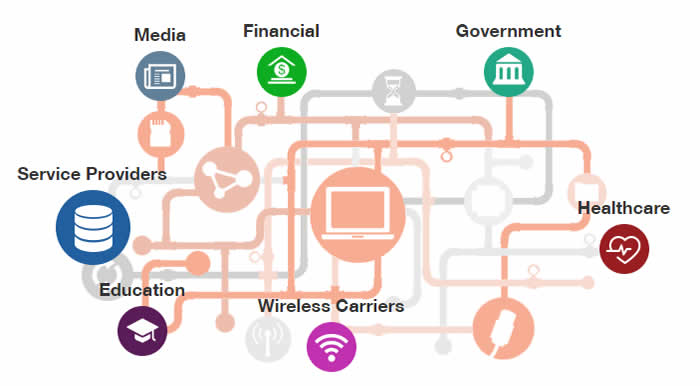 Customers provided with additional fiber diversity
Axiom Fiber Networks, the telecommunications infrastructure services provider, operating in the greater New York City metropolitan region, has recently established a Point of Presence (PoP) at Telehouse, a global leader for data centers, international Internet exchanges and managed IT services. Telehouse brings together more than 3,000 business partners in the carrier, mobile, content providers, enterprises and financial services markets to its 85 10th Avenue Chelsea Data Center. The new PoP grants Telehouse's carrier and enterprise customers full access to access to Axiom's fiber rich network interconnected to major carrier meeting points.
Axiom Fiber Networks offers dark fiber and lit solutions with flexible business terms delivered with speed, simplicity, and confidence. Telehouse customers can access custom designed, built and managed dark and lit solutions while Axiom customers will now have key access to crucial international Internet exchanges located in the facility.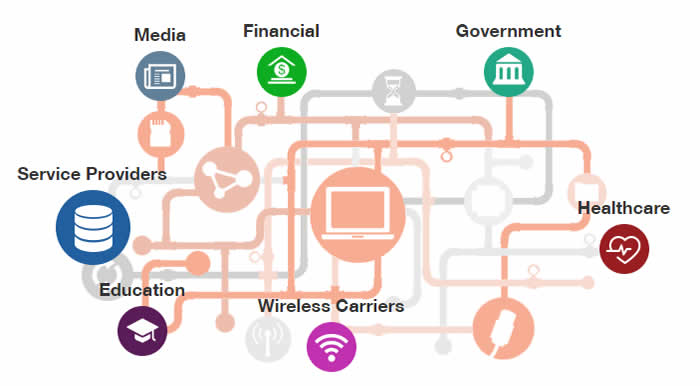 "High-bandwidth, high-density network services are in high demand in NYC and the need continues to grow," states Felipe Alvarez, Chief Executive Officer of Axiom Fiber Networks. "By extending our fiber network into Telehouse's NYC Chelsea location, we allow its customers to access a rich, dense telecommunications infrastructure. We look forward to a long relationship with Telehouse."
"As the global leader for data centers, housing key International Internet Exchanges, and focusing on customers in digital media, technology, healthcare, and finance, we view the addition of Axiom to 85 10th Avenue as a strategic offering to our growing customer base," comments Satoshi Adachi, VP of Sales and Marketing for Telehouse. "Our customers are looking for speedy provisioning and reliable connectivity that Axiom provides."
Axiom offers cross-connects ranging from single pairs to massively dense configurations in the facility. The company provides a dark fiber network that places every building from Midtown to Lower Manhattan within an easy dark-fiber cross-connect.