Degree deodorant goes hi-tech with MotionSense Lab
Degree deodorant company wants to engage with some hi-tech software and platforms to figure out how to create an even better and more efficient deodorant.
Recently the company became the first to release a deodorant activated by movement, but now it wants to further its commitment to motion-focused research and innovation, with the launch of the Degree MotionSense Lab, an online hub that will provide movement analytics.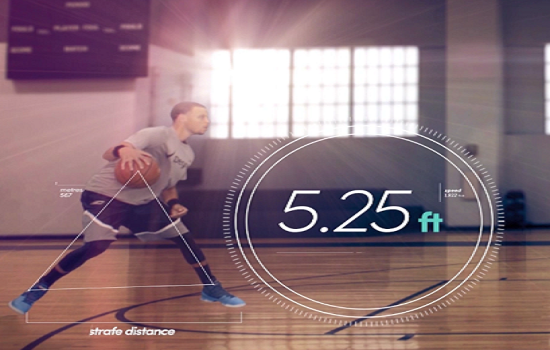 The Degree MotionSense Lab will be focused around a bioanalytics technology company that measures motion, movement and emotional indicators, called LightWave. Over the next year, the lab will measure movement and motion in a variety of forms and then figures, analytics and information will be collected by Lightwave, which specializes in gathering and processing biometric data to measure movement and emotional engagement. Lightwave's software platform will use connected sensor devices to better understand physical and emotional responses to experiences like exercise, sporting events and concerts.
"Degree Deodorant and its proprietary MotionSense technology is developed to protect you the more you move," said Matthew McCarthy, Unilever Senior Director of Marketing. "The Degree MotionSense Lab will provide intriguing insight into just how much athletes, performers and fans move on a daily basis. This data will prove to be valuable as we continue to evolve and develop our products."
The Degree MotionSense Lab will live at DegreeMotionSenseLab.com