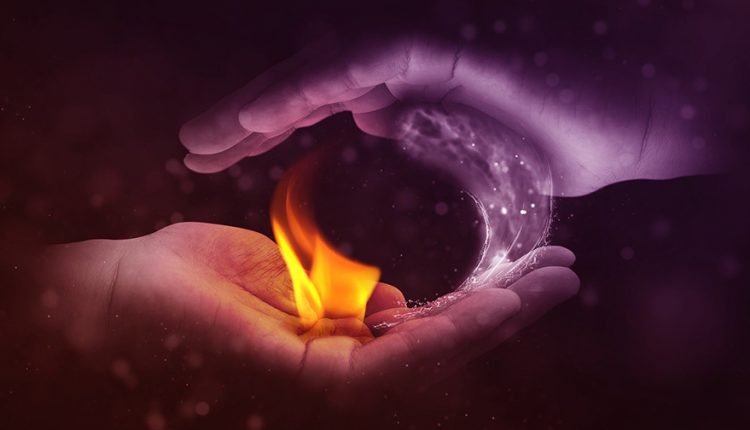 NanoLock Security has announced that it is joining forces with Mekorot, Israel's national water company, to develop cyber security solutions for water and energy utilities in Israel and around the world.
Due to the critical role that water and power infrastructure plays in our society and its increasing reliance on connected devices, utilities are an especially appealing target for multiple attack vectors, such as state-level outsider attacks, insider attacks from employees who have or were once granted access to device control, and even off-shore supply chain attacks.
The possibilities for destruction are vast – from a disgruntled employee gaining access to a wastewater plant and changing settings that could cause contaminated water, to shutting down power for entire cities. To keep water and energy infrastructure safe, it is crucial that connected devices are protected throughout their entire lifecycle, starting at the production line and through the supply chain, field operation, and remote software updates, until end-of-life.
NanoLock Security developed an innovative security by design solution with a device level flash-to-cloud security protection, monitoring, and management solution, specifically developed for connected devices and IoT applications. The solution creates a hardware (HW) root-of-trust in the flash memory of the device that blocks all unauthorized code modifications, while moving the control from the vulnerable device to a trusted entity in the utility data center.
Since typical attacks manipulate the flash memory of the connected device to create a persistence that survives reset, the HW root-of-trust protects the device's firmware and critical code (e.g. configuration, loggers, and boot), thus preventing malicious manipulation.
NanoLock's solution is processor and operating system agnostic and requires zero processing power or additional energy, making it perfectly suited for smart water and gas meters, which are battery-operated and very sensitive to power consumption.
"We are developing partnerships with companies like NanoLock to enable innovation in the delivery of the world's water. Essential to that mission is that utilities are protected from nefarious cyber threat and cities are safe from the consequences of attack," said David Balsar, GM of Mekorot Innovation and Ventures. "NanoLock's solution to secure IoT devices from within the flash memory is a technical innovation that we believe will help protect Israel's national water, as well as those utility ecosystem partnerships we have made across the globe."
"The time is now for decision-makers in the utilities industry to ensure cyber protection with a security by design approach, such as NanoLock's solution – one that is future-proof and scalable and can protect the world's critical infrastructure (including brownfield and legacy systems) for the long-term," said Eran Fine, CEO of NanoLock Security. "As a leading authority on water management, Mekorot has made a commitment to developing an ecosystem that delivers secure utilities, and they are working with us to put a global focus on cyber defense solutions for this market."
Through partnerships with the world's leading memory vendors, NanoLock secures seamless hardware root-of-trust that enables system integrators and device makers to ensure unprecedented protection, security, and control.