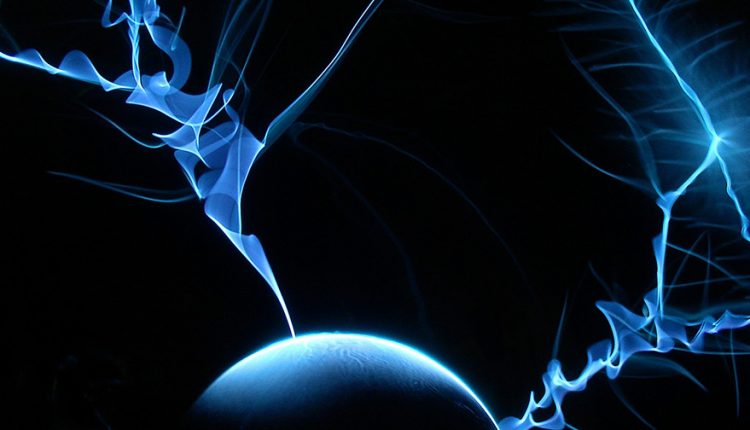 Entrepreneur Henry Ford's automotive legacy may seem everlasting, but his words on customization certainly belong in the past. Credited with once saying 'you can have any color you want as long as it is black', customers nowadays no longer seek a one-size-fits-all solution.
Here, Simone Bruckner, Managing Director of power resistor manufacturer Cressall Resistors, has explained how the company offers a bespoke solution to meet its customers' unique power demands.
The wealth of applications that require power solutions means that product design often comes in a variety of shapes, sizes and power demands. But what must we bear in mind in order to achieve a bespoke product range?
Whether the resistor is destined for an automotive application or a marine setting, its environment is an important consideration.
In marine and offshore applications, a design could use a range of suitably rated resistor elements such as Incoloy-sheathed mineral insulated elements that are highly resilient to physical damage and safer to use in harsher, corrosive environments. Designing enclosures with a suitable Ingress Protection (IP) rating is also an important factor when supplying to customers in harsh environments.
On board ships, space is often particularly restricted in machine and engine rooms where resistors are usually installed, because they are tightly packed with equipment. In this case, resistor manufacturers may need to design a more compact solution so that the equipment can fit safely on board without taking up a great deal of space and weight allowance.
Computational fluid dynamics (CFD) is a branch of fluid mechanics that uses numerical analysis and algorithms to visualize how gas or liquid flows in certain applications. CFD uses equations that describe how the velocity, pressure, temperature and density of a fluid are interconnected.
Design engineers can use CFD to help them make the most out of their equipment's unique surroundings, and use them to their advantage. Returning to the offshore example, engineers can assess the wind or wave force that an enclosure used to house electrical equipment is subjected to without needing to physically build it.
Taking things one step further, CFD can also be used to analyze water flow inside water-cooled resistors and better understand the natural air convection of enclosures and to deliver a solution that is bespoke to these unique elements.
Dynamic braking resistors (DBRs) are an essential component in elevator operations. Without them, the lift wouldn't slow down in the time determined by the drive. It is therefore critical that the system works every time, without fail.
An elevator in a local supermarket wouldn't be tasked with the same load as one carrying passengers to the top floor of The Shard. Therefore, custom resistors must exactly match the elevator manufacturer's design specifications.
Before providing the right resistor, Cressall first evaluates the energy per stop, the duty cycle and the ohmic value. The first two are typically considered as a single variable — the required power of the resistor. The energy per stop is the sum of the kinetic, rotational and potential energies, minus any frictional losses and any electrical losses in the motor or inverter system.
Because all the energy produced by the braking process is used in heating the resistor, the characteristics of the duty cycle are critical before specifying the right size for the DBR in order to reduce heating. With these calculations, we can be sure that we are providing a DBR that is bespoke to the individual elevator, helping to deliver unprecedented security where safety is a top priority.
Customization extends far beyond having the latest car in a stand-out color. For some industries, their unique demands mean that an off-the-shelf model simply won't suffice. In these cases, building a relationship with a resistor manufacturer that has over 100 years' experience in designing and manufacturing resistors can help make sure the size, shape and power demands of the finished product are as unusual as required.