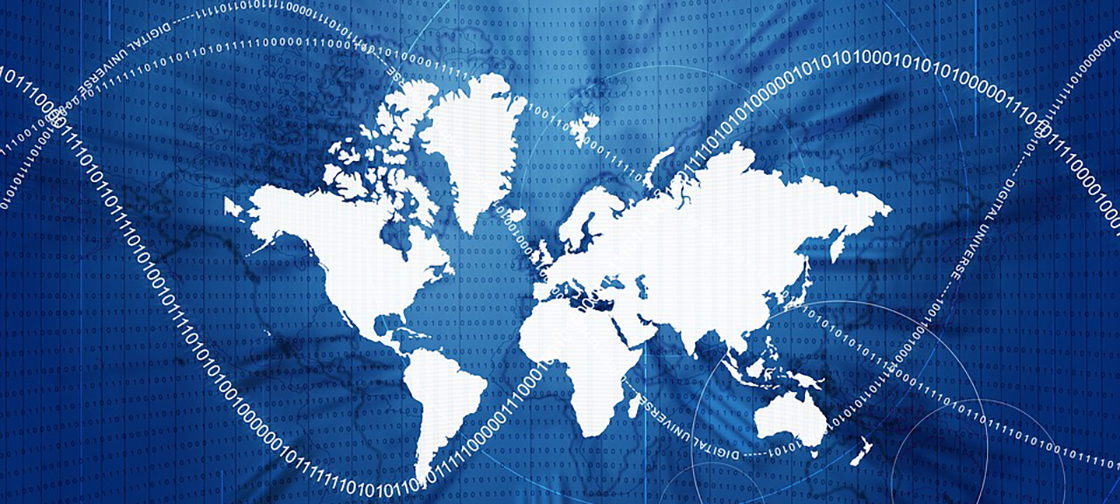 Developing AI-enabled database system for technical documents
It has been announced that Showa Denko and Cinnamon will jointly develop a database system equipped with artificial intelligence (AI) to register technical documents. This development program has been accredited as a project to be subsidized by the New Energy and Technology Development Organization (NEDO) as a part of NEDO's 'Program to Support Joint Development of AI Systems'.
Technical documents accumulated by Japan's manufacturing industry contain a massive amount of knowledge. However, most of those documents are stored as data on paper. Showa Denko believes that if we want to make the most of pre-existing technical knowledge and utilize it as a source of new value, we should convert 'analog data' into 'digital data' and store it on electronic databases.
It is difficult to manually convert massive amounts of paper based data. Moreover, existing optical character reader (OCR) technology cannot read technical documents containing handwritten characters with enough accuracy. Thus it has been difficult for us to accurately convert technical documents accumulated as data on paper into digital data and store them on electronic databases.
Therefore, SDK and Cinnamon have agreed to jointly grapple with the above problem and will promote the development of a database system with the object of utilizing technical documents. The system will be equipped with AI-based automatic OCR technology to accurately digitize data on paper containing handwritten characters and highly convenient data search function.
The two parties will aim to create an intensely practical database system through close cooperation between Cinnamon, which has deep expertise and programming technology on AI and image analysis, and SDK, which holds abundant real data (technical documents) that contain expertise in many fields including petrochemical, carbon, and aluminum products.