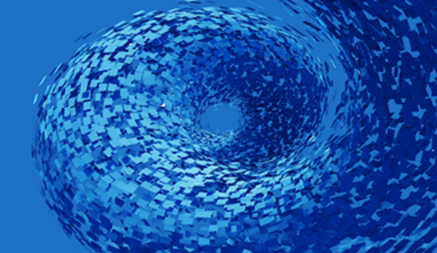 MontaVista Software just rolled out its MontaVista's Carrier Grade eXpress (CGX) 3.1 on Mercury Systems' MFCC-8558 and MFCC-8559 platforms. Initially developed for a major aerospace Tier1 customer deployment, it will be available to the entire market as a general availability release from MontaVista.
The CGX 3.1 release contains the Linux 5.4 LTS kernel integrated with the Yocto Project 3.1 LTS build system and user-space applications. Features for the target market include:
Advanced security: Trusted Boot and Integrity Management solutions
Carrier-Grade Maintainability: Field-debugging, logging, and tracing solutions
Linux Hard Real-time support: Very low-latency processing
Readiness to achieve industry-standard security certifications, such as Common Criteria EAL4+.
CGX provides unique value by supporting security and maintenance patch streams for 10 years or more, enabling customers to focus development on one stable baseline. The CGX 3.1 platform is available and the board support package (BSP) for the Mercury Systems Inc. MFCC-series hardware will be available during the first half of 2021.