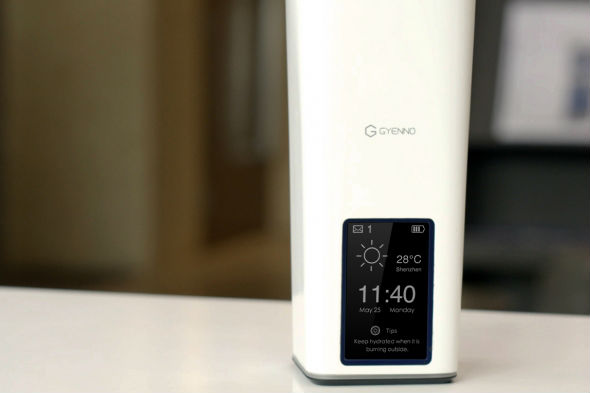 Drinking water is an ordinary task that we tend to forget from time-to-time. With the heavy increase of smart products, manufacturers and innovators have been turning ordinary objects into digital devices.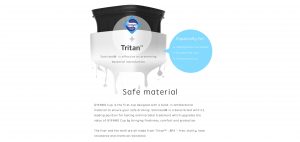 There have already been numerous water jugs that manage to notify you when it's time to drink water, but China-based company GYENNO Technologies wanted to put a different spin on smart hydration.
The company has invented the GYENNO Cup which will not only remind you, via little vibrations or blinking lights, that you should be drinking water, but will also provide you with health tips and let you know the temperature of the liquid inside of the cup.
The GYENNO cup's sharp-memory LCD screen requires very little power and will provide other little tid-bits of information like the weather, time, and date.
Users can customize and monitor a daily drinking plan in order to target particular drinking goals. The cup's reminders will try to keep you on track.
The company has been raising funds to launch the product into mass production.  It's Pozible campaign will end on July 31, 2015.  So if you head on over to the website, you can purchase a smart cup for $65.