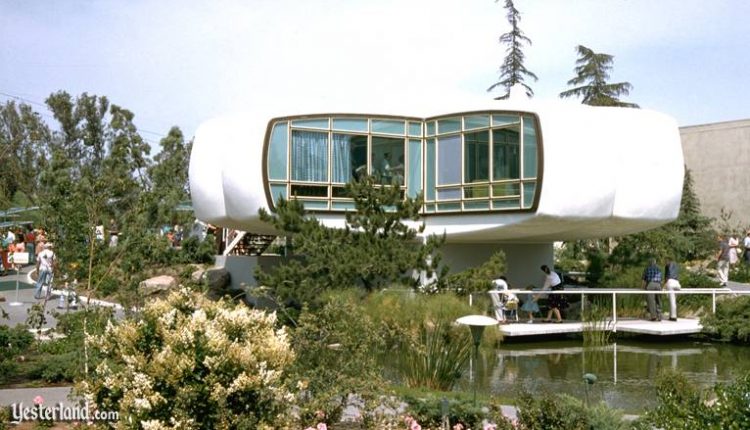 Disneyland Was Home To The "House Of The Future" In The 1950s – Here's What It Looked Like
With smart homes and IoT technologies on the rise, it's nice to reflect back and see how far we've come. The Disney History Institute (not affiliated with the Walt Disney Company) has released a virtual tour of the Monsanto House of the Future, one of Tomorrowland's firs walk-through attractions showcasing future technology.
The design and engineering of the house was done by Monsanto, Massachusetts Institute of Technology, and Walt Disney Imagineering.
So what kind of technology did this House of the Future, said to be set in 1986, include? The house included a compact microwave oven, ultrasonic dishwasher, an intercom system,  and a big-screen wall-mounted television — oh, and polyester clothing.
Take a tour in the video below.
More information at The Disney History Institute.