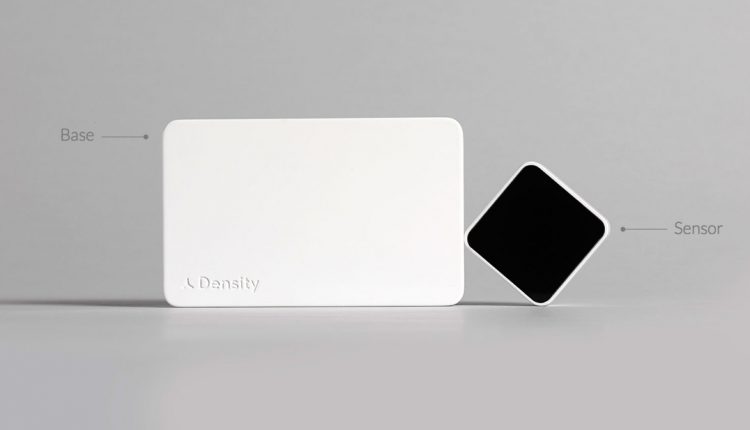 Don't Wait At The Coffee Shop: People-Counting Sensor Tracks How Busy Your Favorite Spots Are
If you have ever been to an amusement park or large arena, you may have encountered turnstiles that keep track of how many people come and go. Now, even your favorite coffee shops, bars, gym, or the DMV can keep track of how many people are in their venue.
That's not all, though. You can get a real-time headcount before leaving your house using the accompanying smartphone app.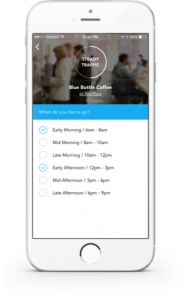 Density is a people-counting sensing device and an application programming interface that aims to provide real-time and historical data that can be integrated anywhere.
The sensor can be installed across a network of locations (like small businesses, college campuses, or museums) and then real-time movement data is collected, organized, and made available to developers via the Density API.
The device uses infrared light to measure movement in a location, but it won't invade a customer's privacy while doing so. Density cannot capture any identifiable information about consumers, according to the company.
Consumers that use the iOs app to see how crowded their favorite spot is will also receive notifications when there are less people, for an quick and easy experience.
A Density sensor costs $25 and comes with free installation.