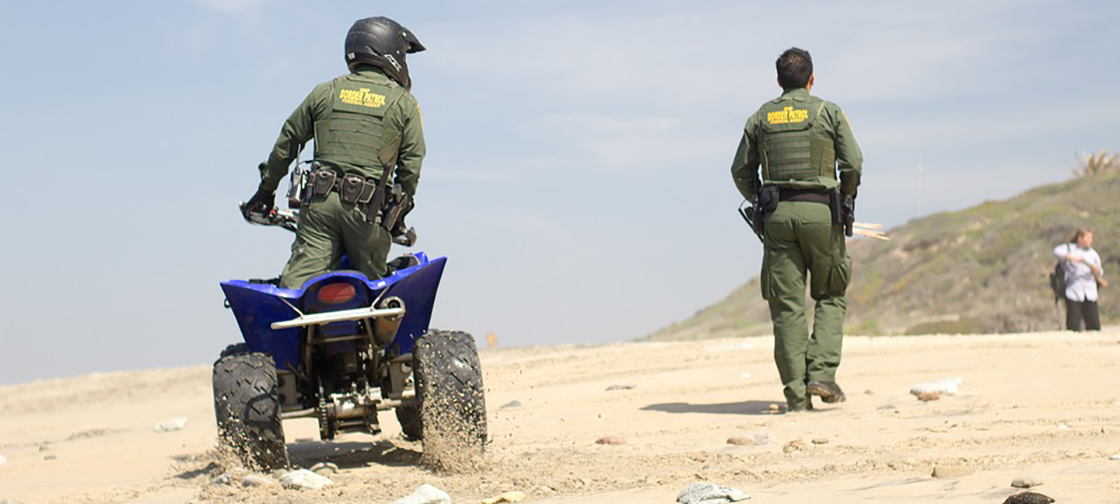 Mission-critical communications (MCC) enabler Softil today announces that it is joining the Public Safety Technology Alliance (PSTA) as a Platinum member to assist in the identification and selection of best in class standards for the next generation of first responder tools.
TJ Kennedy, CEO, PSTA, stated: "A new wave of mission-critical communication over LTE technology tools is coming to market for first responders and it is essential they are all based on open standards and open standard APIs to ensure seamless deployment of applications, services, platforms, and devices to enable public safety with consensus-driven, standardized, innovative solutions to improve operations and make emergency response safer for the community and those who serve.
"Softil's expertise and long history in steering the adoption of best-in-breed specifications across the IP communications industry will greatly benefit the work of PSTA's technical subcommittees."
MCC over LTE technology represents a paradigm shift for first responder operations. Compared with traditional basic radios, it puts into their hands for the first time advanced, communication capabilities such as video sharing, ability to track teams and objects on a real-time map, and to interact and control robots and drones.
Most importantly, MCC over LTE technology joins up and unifies emergency operations of law enforcement, fire and EMS. To operate seamlessly, the technology demands the strictest adherence to open standards and field-proven interoperability for all components of mission critical system deployments – the areas of major focus and influence of the PSTA.
"The adoption of open standards for the vast array of next generation MCC tools is paramount to ensure their interoperability, increase choice to public agencies and drive down costs," added Sagi Subocki, Softil Vice President, Products and Marketing. "By joining the PSTA, Softil can work with member companies and public safety agencies to help bring this about.