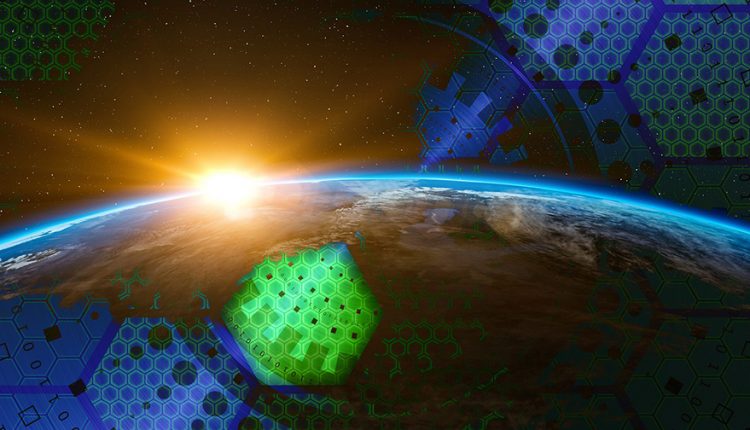 Semtech has announced that IHM Pacific, and Andrea Informatique, have collaborated to develop a new electricity metering solution based on Semtech's LoRa devices and the LoRaWAN protocol. Deployments of the metering solution have been ongoing for over a year and are increasing in New Caledonia and some parts of the Pacific and Europe.
"Semtech's LoRa devices and the LoRaWAN protocol allowed us to create metering solutions that offer significant advantages for sustainable, cost-saving utility metering," said Francois Ista, CEO of IHM Pacific. "Real-time data on energy use provided by our LoRaWAN-connected meters enable customers to closely monitor usage trends. By addressing wasteful habits to increase energy efficiency, our customers typically receive a return on investment (ROI) in three months to six months following deployment of up to 26%."
Juan Camacho, CEO of Andrea Informatique, said: "LoRa devices and the LoRaWAN protocol enable the simplified development and acceleration of products to market that provide real advantages over traditional utility metering solutions.
"LoRaWAN provides the connectivity for customers to experience the benefits of flexible, scalable and long-range IoT applications for their utility grid. These metering solutions deploy easily so utility providers can focus on growing their networks while saving on installation cost."
IHM Pacific and Andrea Informatique's electricity meters leverage Semtech's LoRa devices and the LoRaWAN protocol to offer significant improvements over traditional metering solutions in both applications of electricity metering for utilities and sub metering.
LoRa-based smart meters do not require additional external cabling (IP, RS485 or pulse network cabling). This allows for greater ease of installation with solutions to quickly deploy in 2 DIN rails, a standard mount for meter equipment racks. Simplified deployment significantly reduces the cost of installation for the customer, which typically accounts for 40% of the total cost of ownership.
In addition, the reliable usage data provided by LoRaWAN-based solutions enable customers to understand their energy consumption in real time. Due to the remote monitoring of electrical consumption and a vast collection of measurement data including the active energy consumed and produced to detect abnormal consumption trends and adjust usage rates, customers usually see up to 26% reduction in power consumption within three to six months of deployment.
"Smarter metering solutions such as those from IHM Pacific and Andrea Informatique provide customers the capacity to reduce their energy usage and save on monthly bills by acting on tangible and reliable data," said Rémi Demerlé, Director of Vertical Marketing for Utilities in Semtech's Wireless and Sensing Products Group. "As the need to optimize energy consumption continues to become a priority in the utilities market, Semtech's LoRa devices and LoRaWAN bring compelling advantages and create sustainable metering solutions that offer customers a quick ROI."