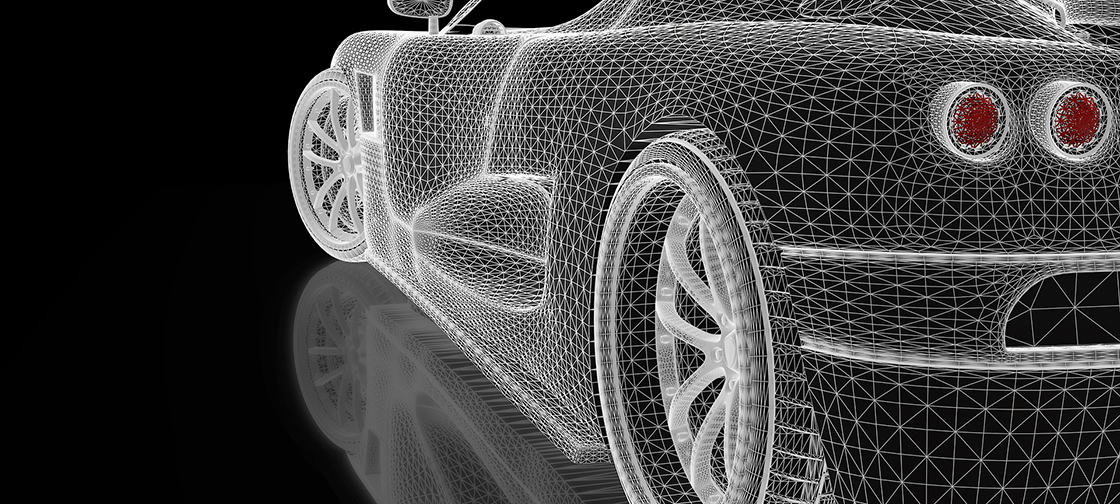 At the time when big data and technology have been dominating the global industrial landscape, embedded systems have become a common phenomenon. Embedded systems are being used in an array of modern devices, including automobiles, military and defense equipment, washing machines, microwaves and toasters, among several others.
Embedded systems have the capability of interfacing with the other network and devices and have a range of application domains from media & entertainment, and manufacturing to consumer electronics.
One of the major selling points of embedded systems is the low power consumption and functioning without constant human input. With embedded systems having a say on a slew of processes, leading companies have found this advanced technology ideal to help them remain competitive without sacrificing CSR.
Embedded systems are playing invaluable role in revolutionizing the automation industry. The Industry 4.0 revolution, strongly related with IIoT, is leveraging manufacturers in APAC and North America to realize digital transformations through perspectives such as customer-centricity, automation, and competitive. Embedding systems are helping manufacturers reap benefits from AI an IoT and turn them into revenue sources.
Embedded systems in military and automotive industries have become more pronounced in recent years. When it comes to automotive applications, a myriad of equipment is being transformed from the mechanical systems to electronics systems. The seismic shift witnessed in electronics has augured well for power train crash protection, fuel combustion, among others.
With an advanced functionality, low manufacturing cost, real-time operation, and low power, embedded systems are replacing mechanical systems in automobiles. Harnessing embedded systems, automakers are using it for a range of options, including anti-lock brake controls and wiper controls.
Trends in automobiles such as infotainment, anti-lock brake systems, emission control, automatic parking, back-up collision sensors, rain-sensing wipers have picked pace owing to the adoption of embedded systems.
The influx of information in automotive industry warrants the need to aptly manage the use of embedded system for automatic car parking system. The automatic car parking system, propelled by ADAS system, has enabled a safer and smarter driving experience. Underpinned by LiDAR, in-bound camera and radar data, ADAS technology is helping OEMs to streamline their operation.
Use of sensors and radar helps to sense the parking space and obstacle near the vehicle and assists the driver to safely drive the car into the parking space. ADAS fosters essential features for automated parking such as enhancing vehicle perception for 360 degree of awareness.
Advances in the embedded systems are being utilized to make driverless vehicle control a reality. Many manufacturers are using adaptive cruise control to leverage cars to keep safe distance from other vehicles on busy highway. Manufacturers are also exploring other trends such as Unmanned aerial vehicles and cyber security to boost their product portfolios.
There has been a notable uptick in the use of embedded systems in military applications for surveillance and intelligence gathering operations. Countries such as the U.S., Israel are using embedded systems to deploy UAVs for surveillance and transport goods in battlefields for remote sensing, mapping and inspection.
Use of real-time embedded systems for remote operation and monitoring purpose has risen in the recent past. For instance, robots with cameras wirelessly transmit real-time video with night vision capabilities and have found increased application in war fields for spying and surveillance purposes. Real-time embedded systems are rated highly in weapons defense system to shoot down incoming missiles.
Importance of real-time function of embedded system has been pronounced in automotive industry with nearly all advanced cars being equipped with Anti-locking Braking System (ABS). Accordingly, real-time application of embedded systems is profoundly being used in missile guidance systems, automobiles, traffic monitoring and collision alert systems.
With leading companies looking to expand their footholds, Microsoft acquired Express Logic, a leading firm in real time operating systems, in April 2019 to expedite IoT development for billions of devices at scale. Microsoft believes the acquisition will help them proliferate their number of devices to seamlessly connect to Azure and propel new intelligent capabilities.
In a bid to bolster the embedded computing portfolio, Qualcomm Technologies introduced Snapdragon 820E embedded platform to underpin premium tier and state-of-the-art applications for the Internet of Things (IoT). The novel technology is believed to help next generation of IoT applications, including robotics, digital signage, virtual reality, and smart retail.
Texas Instruments stepped up to boost the levels of performance required for automotive systems by introducing new Jacinto 7 processor platform. The new Jacinto processor is expected to solve design challenges in ADAS and automotive gateway applications by bringing deep learning and advanced networking to the fore.
Given embedded systems have become ubiquitous, industry players may find it difficult to remain competitive without them. The industrial 4.0 revolution, propelled by IIoT, has underscored a new age of automation as embedded systems find major applications in military and residential sectors.