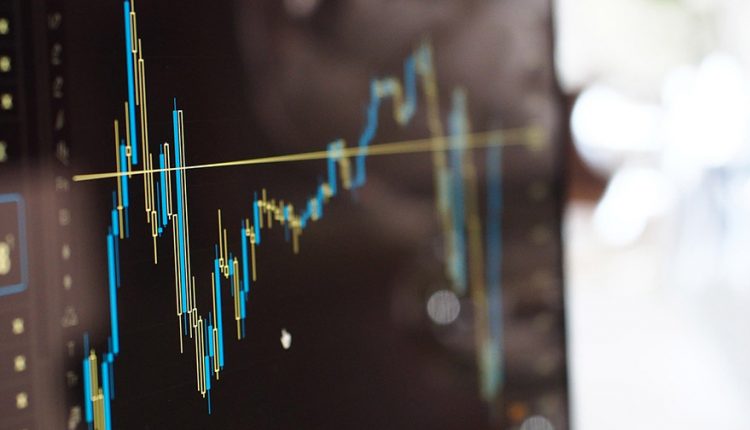 The global embedded temperature sensor market is estimated to value over $ 9,876.32 million by 2027, registering a CAGR of 7.2% during the forecast period of 2019-2027, as highlighted in Coherent Market Insights market study.
Increasing demand for temperature sensors from various sectors such as automotive, healthcare, consumer electronics, food & beverage, aerospace & defense is expected to significantly drive growth of the market. Temperature sensors are used to measure temperature in industrial processes. These sensors are essential in the manufacturing, handling, and storing of medical equipment and drugs.
Moreover, increasing demand from the communication industry is also driving growth of this market. These sensors are used in switches, modems, Bluetooth devices, voice over IP (VoIP) equipment, and communication equipment such as automated teller machine (ATM), Multi-Protocol Label Switching (MPLS), Synchronous Optical Network (SONET), etc.
Furthermore, major global players across different regions are focusing on developing new products with new features and technologies to gain competitive edge in the market. Industries are developing high-efficiency temperature sensors with new features to cater to the demand from the end users.
For instance, in 2016, TDK Corporation acquired InvenSense, who is the provider of Motion Tracking sensor system on chip (SoC) for consumer electronics. Through this acquisition, the main focus of the companies were to strengthen its product line and technologies. The combination of sensor technologies and software creates products with enhanced solutions for customers across multiple fields.
Globally, most of the countries are affected by COVID-19 and most of the countries have announced lockdown. Temperature sensors are used in the oil & gas industry to measure the temperature of oil in upstream and downstream processes. Due to lockdown imposed by countries, the demand and price of crude oil have fallen. For instance, in March 2020, in the U.S., the price of crude oil decreased from $61.06 to $23.36.
Moreover, every country has banned international and domestic travel due to which there is a huge decline in the consumption of Aviation Turbine Fuel (ATF) across the globe. These factors have a negative impact on the temperature sensor market. However, Companies are focusing on launching portable temperature sensing devices to detect early symptoms of coronavirus. Huawei's new smartphone, Honor Play 4 Pro, launched in June 2020, has a temperature sensor built-in. The infrared sensor supports temperatures from -20°C to 100°C.
North America held the dominant position in the global embedded temperature sensor market in 2019 and is expected to retain its dominance throughout the forecast period. This is owing to the adoption of smart technologies such as smartwatches in the US Wearable manufacturers are using advanced technology and embedding temperature sensors into smartwatches.
Moreover, due to high disposable income, people in the US are spending on wearable technologies such as a smartwatch to monitor their health. Temperature sensors are being embedded into devices, which track the fertility cycle of women as well. The women in the U.S. are showing interest in such devices to maintain a healthy fertility cycle. For instance, the number of connected wearable devices reached to 823.0 million in 2019 from 326.0 million in 2016.
According to  Coherent Market Insights research, Asia Pacific is expected to show significant growth over the forecast period, owing to rapidly rising population and increasing demand for smart wearables in emerging economies.
The increasing disposable income in the developed and emerging economies allow people to spend more money on smart devices. For instance, in China, according to the National Bureau of Statistics (NBS), rural and urban per capita disposable income reached US$ 5,658.45 from $2,107.2 in 2018.
Europe is expected to show significant growth over the forecast period, owing to the presence of various automobile companies in the region.
Among end user, the food & industry segment held the dominant position in the market in 2019 and is expected to retain its dominance during the forecast period. This is owing to the increasing demand for temperature sensors for safety purposes.