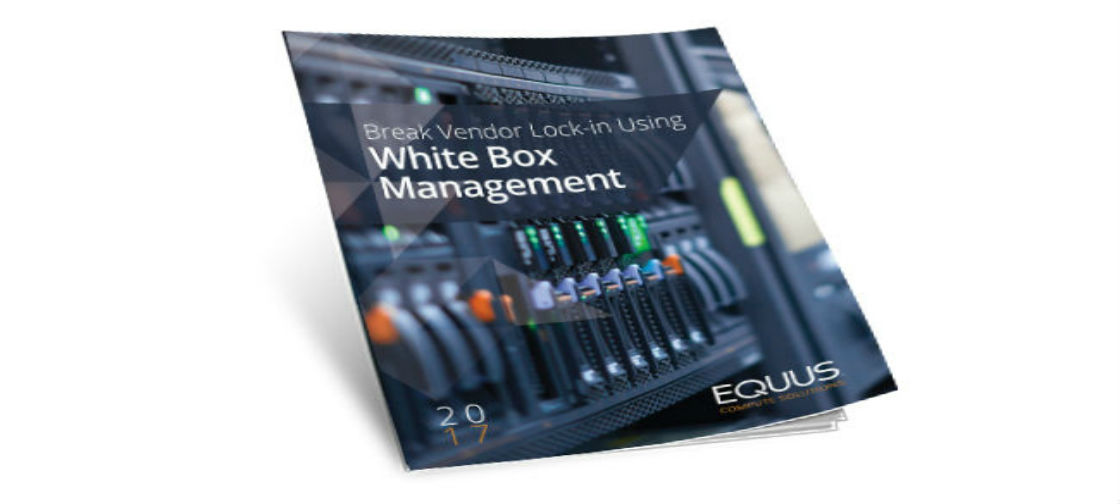 Equus Compute Solutions
Equus Compute Solutions has jointly released a podcast on Intel Conversations in the Cloud titled "The Future of Server Management with Equus and Intel". On this episode, Lee Abrahamson, Vice President and Chief Technology Officer of Equus, talks with Jay Smith, Director of Datacenter Technologies at Intel. The two dispel some server management myths. They also discuss how to break out of vendor lock-in with white box server management.
The podcast is located on the Intel Social Hub site. In the podcast, Abrahamson addresses the technology trends in server management. In addition, he explains the use of open standards in management tools, regardless of the vendor. He also comments on its benefits to IT organizations.
WHITEBOX OPEN
Furthermore, he explains how Equus uses Intel Xeon Scalable processors in its WHITEBOX OPEN open-hardware server and storage platforms. The company aims to take advantage of these processors' significant performance and the rich feature set.
As a result, Equus server platforms deliver compelling benefits across a broad variety of usage models and applications. These range from HPC, Software Defined Storage and Hybrid Cloud Services to Hadoop, and IoT.