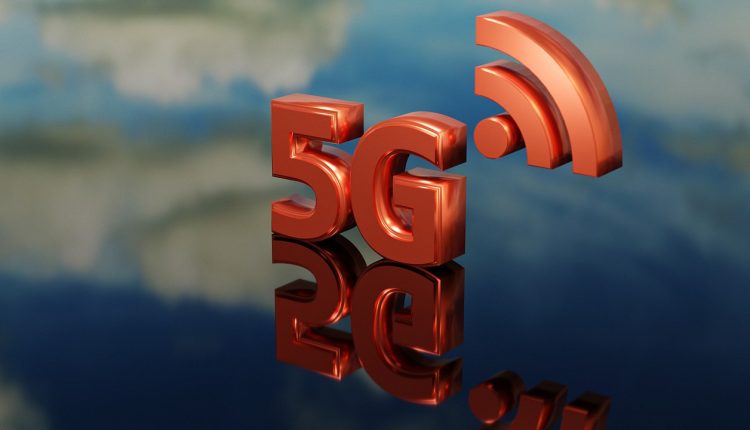 Ericsson Demos First 5G Dynamic Radio Resource Partitioning for 6 Operators on DNB Network
Malaysia's Digital Nasional Berhad (DNB) will be the first commercial network in the world to apply Dynamic Radio Resource Partitioning enabling six mobile network operators (MNOs) to deliver customized 5G services with guaranteed performance.
Each MNO sharing DNB's network has access to the full spectrum asset to achieve the best possible speed, simultaneously ensuring the pooled spectrum is efficiently used and maximized among all other MNOs. In short, RAN Slicing optimizes radio resources, strengthening end-to-end slicing capabilities for dynamic resource management and orchestration. As the 5G market matures, it will set the foundation for end-to-end slicing and allow MNOs to offer innovative and high revenue-generating use cases.
Network slicing is a crucial feature of 5G deployments. Ericsson has ongoing 5G network slicing engagements for RAN, transport, core network, and orchestration across the globe.