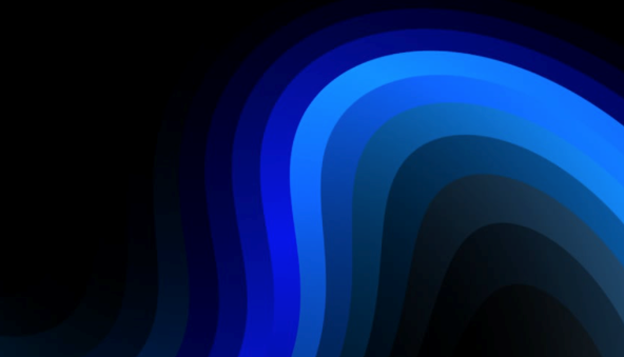 Ericsson, Intel Launch Cloud RAN Tech Hub
Ericsson and Intel just launched a tech hub in California, USA, focusing on improving energy efficiency and network performance, reducing time to market, and monetizing new business opportunities such as enterprise applications.
Dubbed Ericsson-Intel Tech Hub, the center is located in Ericsson's D-15 facility in Santa Clara and is up and running. The initial focus is power management and performance, and joint work on Cloud RAN containerized network function (CNF)* applications on upcoming generations of processing platforms.
Ericsson supports service providers with the most robust and high-performing 5G RAN solutions, while Intel has been helping the industry transform communications networks for more than a decade. Intel offers an extensive portfolio of processing, acceleration, and software solutions deployed today, including Intel Xeon processors. The Tech Hub will augment existing R&D work for both companies with multi-year product design efforts.