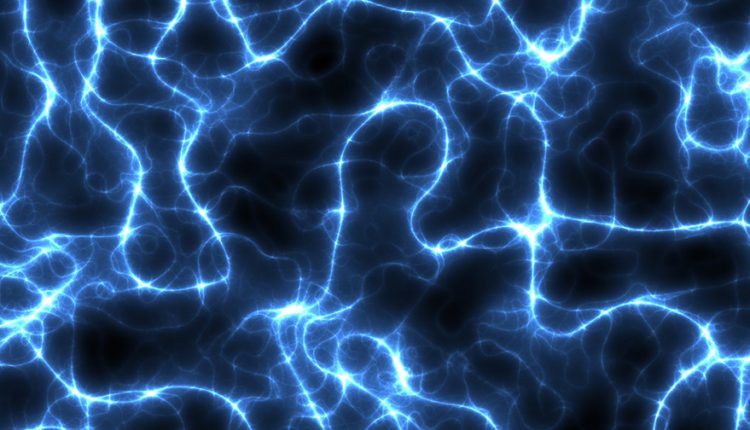 StratEdge has announced that the white paper, 'Eutectic Die Attach Optimizes High Power GaN Devices', is now available here.
The article explains how the package in which the gallium nitride (GaN) device is attached, and the method used to attach the device to the package, can optimize the device's efficiency, performance, and reliability.
"The success of the package's performance is dependent on the base material used, the quality of the package construction, and the attachment process. By creating a package environment that reduces chip-to-package junction temperatures, GaN chip efficiency and reliability can be improved," explained Casey Krawiec, Vice President of Global Sales at StratEdge. "StratEdge research shows that thermal dissipation can be further maximized by optimizing the die-attach assembly process."
The paper 'Eutectic Die Attach Optimizes High Power GaN Devices', by Casey Krawiec, details how StratEdge's post-fired ceramic package with a copper-molybdenum-copper (CMC) base, and its proprietary eutectic die attach method, results in a near void-free attachment that reportedly reduces junction temperatures by 20oC as compared to standard assembly methods using ceramic packages of alternate construction.