VRWC: VR World Congress
April 11, 2017

-

April 13, 2017

£300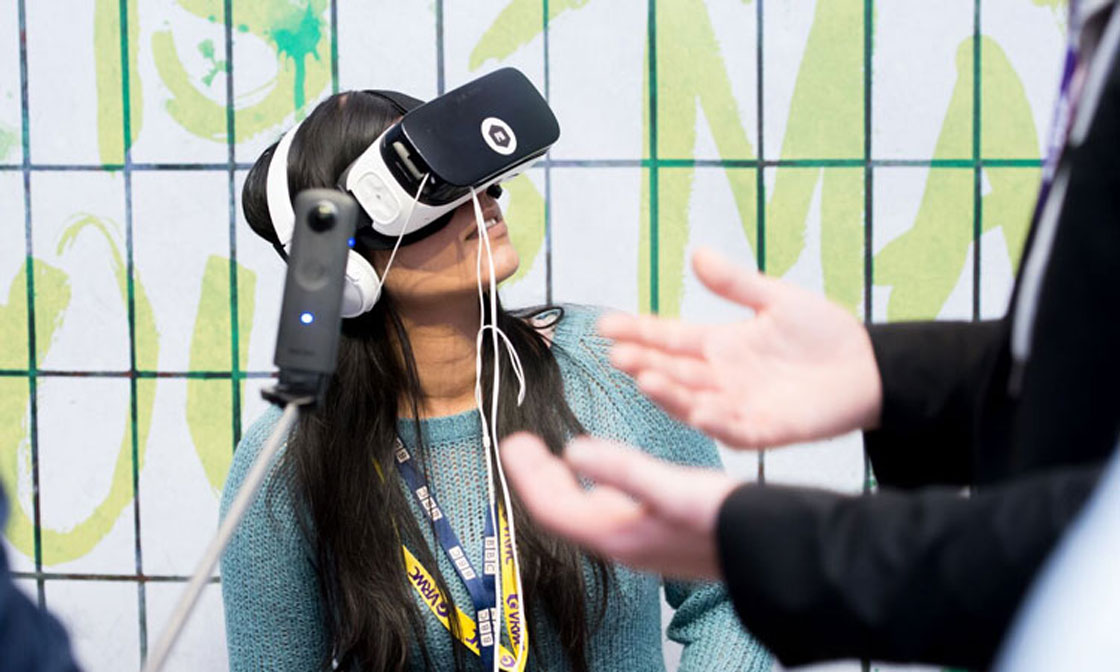 2016's sell-out VR World Congress brought more than 750 buyers and sellers from 23 countries and a range of industries to Bristol city center.
Following on from the success of VRWC16 and the SouthWest VR Conference, Opposable VR is delighted to announce VR World Congress 2017, the place to connect with virtual reality's most important buyers, sellers and consumers.
VRWC has become an unmissable occasion: an industry-leading VR conference, expo and matchmaking event now spanning three jam-packed days with a raft of world-class speakers and exhibitors. VRWC17 will take place in three of Bristol's most unique venues, bringing 2000 international guests to one of the UK's leading tech sectors.
The three day event is centred around Millennium Square, home to the At-Bristol Science Centre and Planetarium. The expo will take place on the Square itself with At-Bristol and The Watershed hosting talks, meetings and other events.
VR World Congress is tailored for both industry professionals and consumers, so if you're looking to make a start in VR, an experienced industry veteran, or just interested in the possibilities of the tech, there'll be plenty for you to discover.