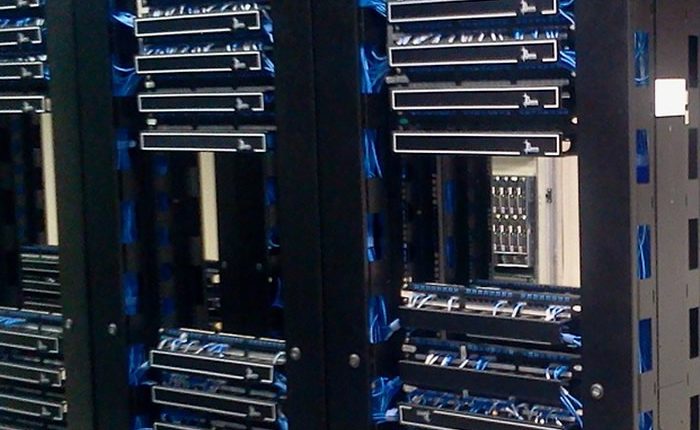 Fanout switch offers advanced debug capabilities
The availability of its Switchtec PFX PCIe switch, has been announced by Microsemi, providing the industry's highest density, lowest power PCIe switch for data center, communications, defense and industrial applications.
Using simple hardware configuration and advanced diagnostics and debug capabilities, the PFX enables PCIe solutions for a wide variety of systems from scalable JBOFs (Just a Bunch of Flash) to general purpose applications requiring low power and high-reliability PCIe switching. Typical applications for the PFX include data center equipment, defense and industrial servers, workstations, test equipment, video production and broadcasting equipment, cellular infrastructure, access networks, metro networks and core networking.
"Our Switchtec PFX PCIe switches provide industry-leading capabilities required for high performance data center solutions, while leveraging these same features for general purpose PCIe switching applications—a market that can benefit greatly from these enhancements," said Derek Dicker, Vice President and Business Unit Manager, performance storage, at Microsemi. "As we work with top tier customers in the ever-growing data center market, we will continue to utilize our expertise to deliver unique performance features and innovative solutions that align with their specific needs."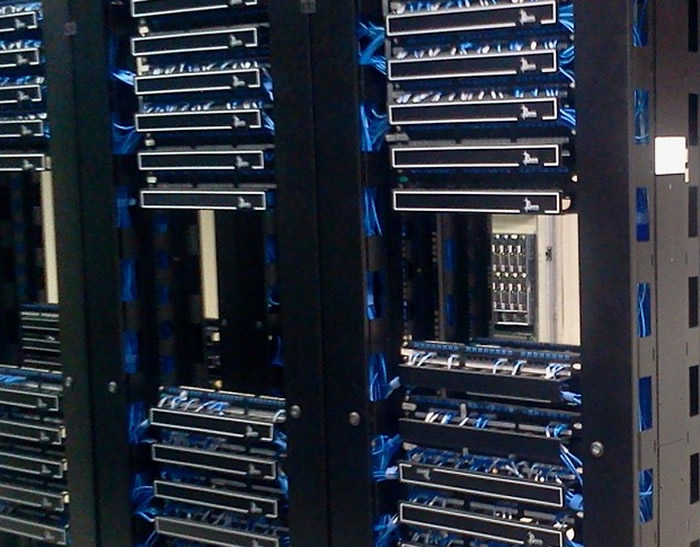 The Switchtec PFX family comprises switches from 24 lanes to 96 lanes, providing:
the most flexible port bifurcation in the industry, from x2 to x16 lanes per port
the highest port and Non-Transparent Bridge (NTB) density, with up to 48 ports and 48 NTBs
the highest switch partition density, with up to 24 for efficient use of system resources
advanced error containment and surprise-plug and unplug support to prevent system crashes
advanced diagnostics and debug features to identify, diagnose and fix problems
SRIS for cabled PCIe and lower cost system designs
According to market research firm IDC's report titled, 'Worldwide Solid State Drive Forecast, 2015-2019', the industry is transitioning toward PCIe-based Solid State Drives (SSDs), with these devices estimated to be more than 40% of enterprise SSD revenue by 2019. With target applications including PCIe SSD enclosures, flash arrays, multi-host architectures and high density and blade servers, Microsemi's PFX PCIe switches are engineered to scale PCIe flash in high-performance data center applications, providing high-reliability PCIe with advanced error containment capabilities, the industry's most flexible port bifurcation and lowest power, and the industry's highest port and NTB density.
Product Availability
Microsemi's Switchtec PFX fanout switch is sampling now, with full production expected later this year. For more information, visit here.
Product Demonstrations in Booth #213 at Flash Memory Summit 9th-11th August. The event, which will be held at the Santa Clara Convention Center in Santa Clara, California, educates attendees about the latest developments in flash memory.