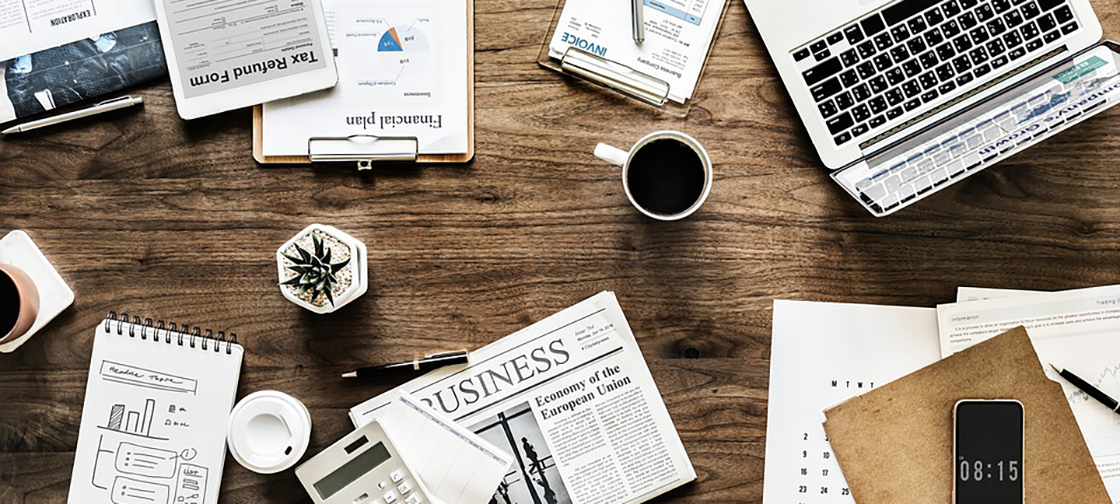 Feature launched to empower struggling industries
The customer engagement experts, Optimove, are launching an innovative new feature, Streams. This feature enables marketers to compare the impact of multiple campaigns as a unit to a different stream of campaigns or control group, to determine which strategies are most effective at meeting long-term business goals.
A new report uncovered that companies with strong customer engagement strategies retain an average of 89% of their customers. Highly engaged consumers reportedly spend 60% more in each transaction, make 90% more frequent purchases, and are four times more likely to advocate for a brand.
Customer feedback and the drive to go the extra mile in order to provide a full marketing experimentation package resulted in Optimove creating Streams. The feature provides a broader perspective on marketing activity and its results, enabling marketing professionals and businesses to have a clearer idea on:
Which customer journeys lead to the highest conversion rate?
What is the best order in which to send a set of on-boarding campaigns?
The total impact of campaigns on business results.
The best series of communications for a new target market.
The service, which is designed to empower marketers, will be made available to the 300 brands Optimove works alongside.
Pini Yakuel, Founder of Optimove, commented: "Companies depend on customers for growth, so they need to engage them in a way that keeps them coming back, especially in the face of increasing competition. Streams enables marketers to observe the results of how a series, a stream, of multiple campaigns perform together, instead of analyzing a recurring single campaign in isolation.
"Customer engagement has become a key performance indicator regarding a company's ability to foster customer loyalty and encourage long-lasting customer relationships, each interaction is an opportunity to provide customers with value by successfully addressing their needs and preferences.
"The primary challenge facing companies today is delivering a consistent customer experience across all customer interactions and channels. Optimove Streams is designed to enable marketing professionals to have a clearer overview of the impact, conversion rate and the best series of communications for their customer."