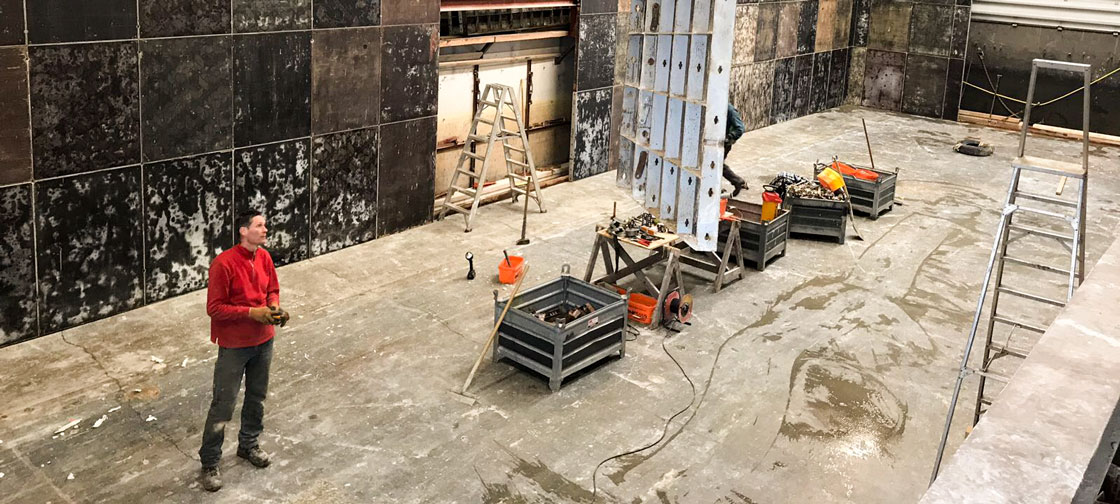 Credit: Floating Farm
Construction of the Floating Farm Rotterdam is underway. Three concrete floats are being constructed in a drydock that together form the foundations for the world's first floating dairy farm. In the middle of May, the floats are expected to be shipped to their definitive location in the Merwe4Haven in Rotterdam. The Floating Farm is a self-supporting floating farm that can accommodate 40 dairy cattle. The farm will provide the city with fresh dairy products every day, produced in an animal-friendly and circular manner.
"We are absolutely delighted that construction of the Floating Farm has now begun," said Peter van Wingerden, project initiator on behalf of property developer Beladon.
"After all the preparations, this is an unprecedented milestone for everyone who has worked to get this project up and running. Building on water always brings additional challenges with it, although it offers us the opportunity to restore food production to the inner city at the same time.
"We believe that building on water is the way ahead in a country with a changing climate and ever increasing urbanization. Floating Farm is the perfect scaleable solution for cities such as Rotterdam, with a lot of space on the water. In addition, we see huge opportunities for this prototype all over the world. We will be building with all due speed in the months ahead, so that we can welcome our first cattle later this year."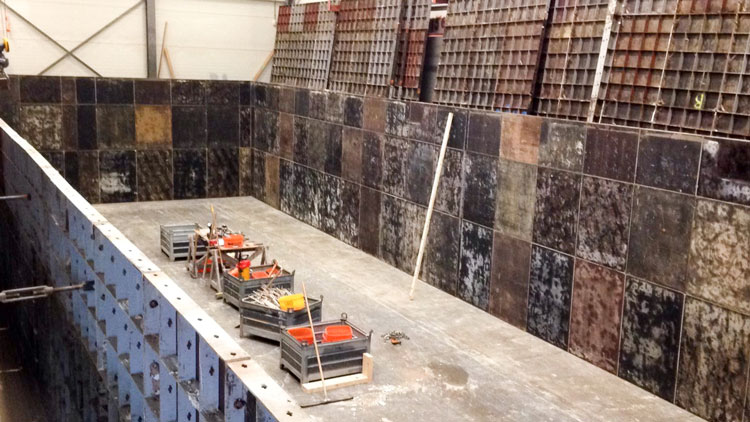 Opportunities for the Dutch agricultural sector
"Realization of the Floating Farm is an enormous asset for the Dutch agricultural sector as a whole," said Carel de Vries, project initiator on behalf of the Courage innovation organization. "It's almost impossible to bring cows and dairy processing closer to the city residents! Moreover, the latest technology will be tested on the floating farm going forward with the aim of drastically reducing environmental impact. We are developing opportunities that will benefit the entire dairy farming sector throughout the country in the fields of animal welfare, manure processing and circularity. We are thankful for the help we have had to date from all partners involved."