For $14,000 you can have a smartphone that blocks cyberattacks
Maybe $13,800 seems like a lot of money for a smartphone, but according to Swiss start-up Sirin Labs, you'd be paying for "the world's first truly smart phone."
Solarin is a smartphone two years in the making that keeps privacy and security at the forefront of its technology. The phone is aimed at the international business person who carries a lot of sensitive information on their devices but doesn't want to compromise on usability, quality or design.
"We do not accept that price drives what's available in technology. With SOLARIN, we break the rules," said Moshe Hogeg, President and Co-founder, Sirin Labs.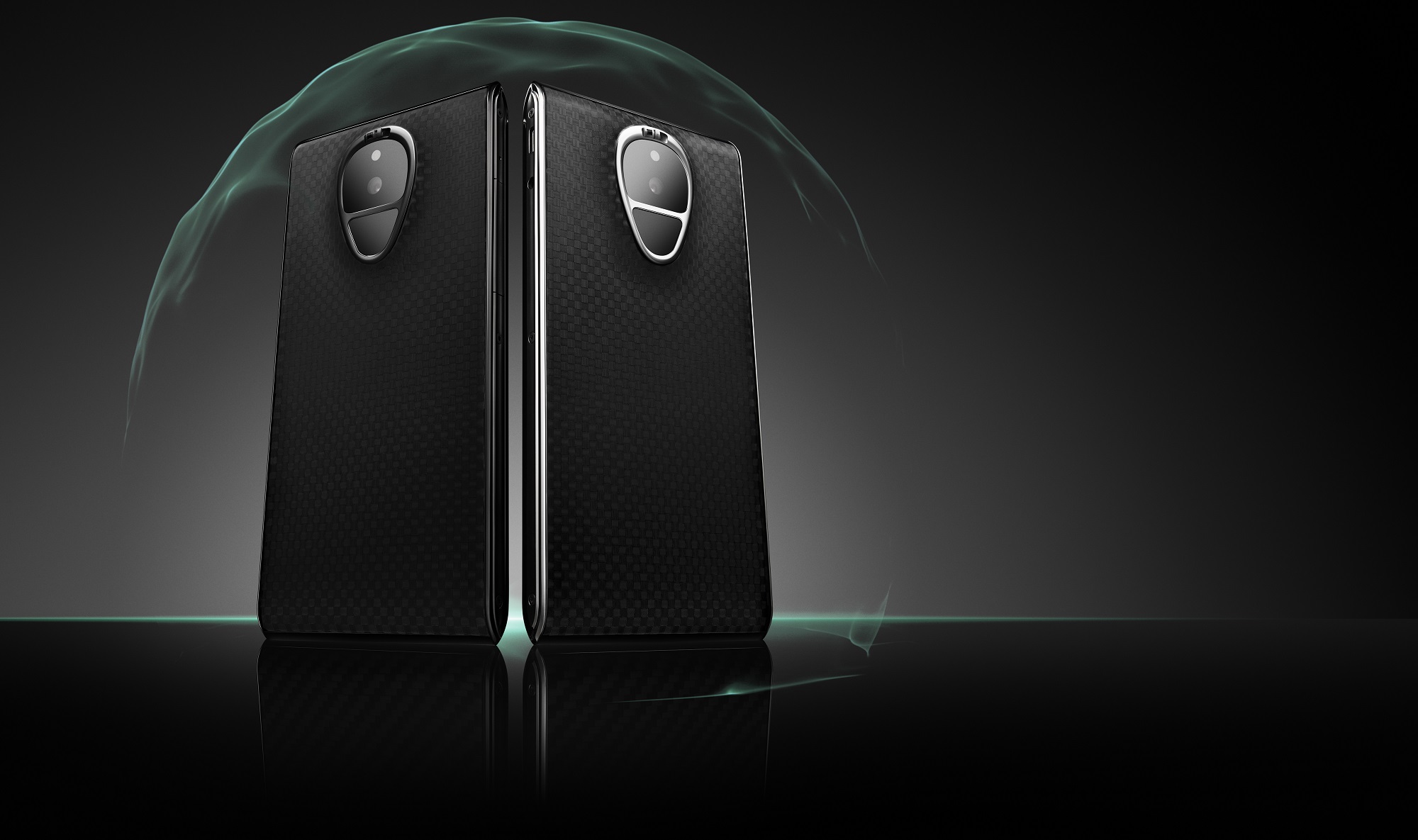 The smart phone features a  privacy package that includes Zimperium mobile threat protection to thwart the broadest array of advanced device, network and application mobile cyberattacks, without impairing usability or functionality.
In addition, it incorporates privacy technology that's currently unavailable outside of the agency world.
The company teamed up with KoolSpan to integrate chip-to-chip 256-bit AES encryption, which is the same technology that militaries around the world use to protect their communications.
The privacy features can be activated by the unique security switch on the back of the handset to put the phone into a shielded mode and create  an exclusive suite for fully encrypted calls and messages.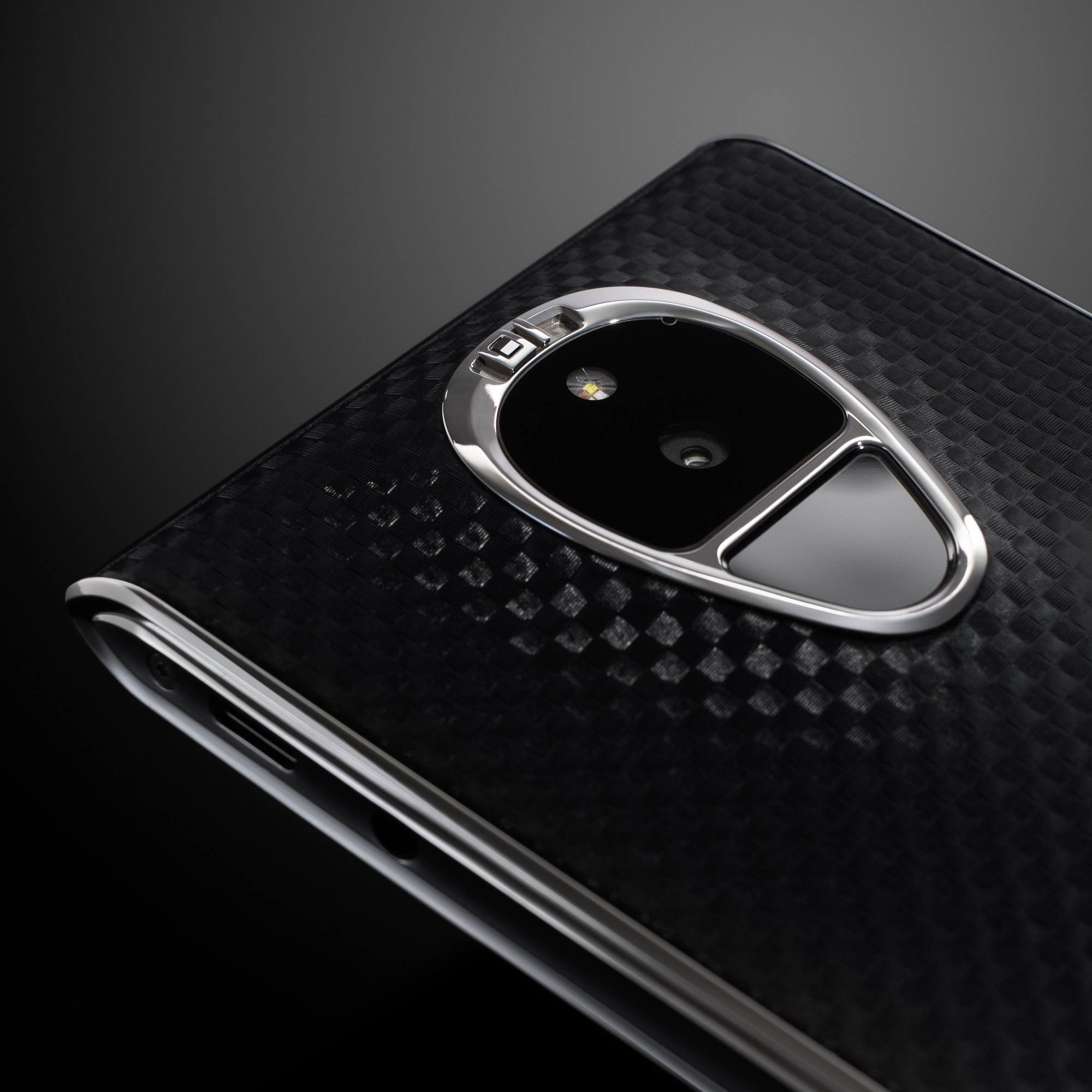 "Cyber-attacks are endemic across the globe. This trend is on the increase. Just one attack can severely harm reputations and finances. Solarin is pioneering new, uncompromising privacy measures to provide customers with greater confidence and the reassurance necessary to handle business-critical information," said Tal Cohen, CEO and Co-founder, Sirin Labs.
SOLARIN is powered by a Qualcomm Snapdragon 810 processor with X10 LTE and Wi-Fi. It offers up to 450 Mbps downlink and up to 150 Mbps uplink speeds, coupled with support for 24 bands LTE compatibility. In addition, it comes with Qualcomm Quick Charge for fast charging.
So, if you need a super secure phone and have nearly $14,000 to spend, the Solarin can be purchased on the Sirin Labs' website.