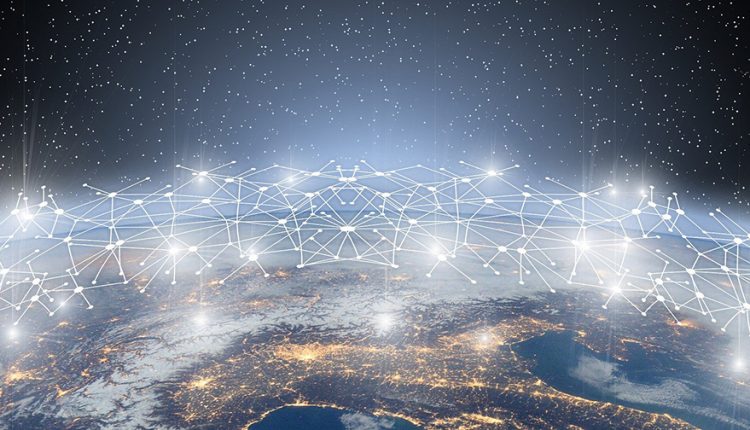 1NCE has taken away the entry barriers for developing cloud based IoT solutions with 12 months of free, zero-commitment cellular IoT connectivity. Plenty of time for IoT developers to build their projects on 1NCE.
The new 1NCE For All tariff is available exclusively in AWS Marketplace. The latest development marks another milestone in the relationship between German-based 1NCE and AWS.
The collaboration between 1NCE and AWS started in April this year with the launch of 1NCE IoT Flat Rate in AWS Marketplace. 1NCE IoT Flat Rate disrupted the IoT connectivity market, offering worldwide cellular connectivity on a cloud-native infrastructure via 2G, 3G, 4G, NB-IoT or LTE-M at a fixed price with no extra costs for setup or roaming. Just two years after launch, this highly scalable solution powers more than 5 million SIMs for over 3,500 customers.
In July, 1NCE announced the 1NCE IoT Connectivity Suite on AWS. It aims to standardize and simplify the connection, setup, operation, and development of IoT devices and services. As a free service for 1NCE IoT Flat Rate customers, it offers a toolbox of functions to speed up the process of authentication, integration, and optimizing device communication thanks to the unique combination of cellular technologies and the AWS IoT infrastructure.
"By providing barrier-free cellular connectivity and a free offer for 12 months, IoT developers can take advantage and focus solely on building new IoT projects," said Dirk Didascalou, Vice President of IoT, Amazon Web Services, Inc. "We are delighted to be working with 1NCE to support our customers and allow them to leverage the full potential of their IoT solutions on AWS."
The new free 1NCE For All tariff is perfectly designed to give IoT developers the time they need to implement and test mobile connectivity with their products. A totally free of charge IoT SIM card with 50 MB of data volume and 12 months runtime. No strings attached. No auto subscription at the end of the testing period and up to 100 cards per customer. After that, a one-time payment of $10 per SIM card unleashes the full 1NCE IoT Flat Rate potential with 10 years mobile connectivity, 500 MB of data, and 250 SMS plus worldwide availability in more than 100 countries.
"Our aim was always, to take the complexity out of IoT projects", adds Alexander P. Sator, CEO and founder of 1NCE. "The 1NCE IoT Flat Rate is the answer. With our one-off tariff it's never been easier to calculate the TCO for connectivity. By collaborating with AWS, we take simplicity to the next level: Fast and easy zero-touch integration as well as state of the art connectivity management. The included feature set of VPN, API or Data Streamer makes the difference. And now, everybody has the opportunity to use it for free."
"We are developing IoT solutions for industry applications where reliability and security are key features for our customers", says Florian Hoenigschmid, Vice President Sales & Strategy at Germany-based azeti GmbH and an early 1NCE customer. "With its feature set, 1NCE addresses main challenges when connecting devices with the cloud and saves us significant time and resources. Moreover, 1NCE provides reliable additional connection information, like SIM ICC, Cell ID, and even cell location, which gives an additional layer of security and enables new localization features."
IoT connectivity services by 1NCE are available via the mobile networks of Deutsche Telekom and their roaming partners. Additionally, 1NCE partners with China Telecom Global to provide enhanced access in Mainland China, Macao and Hong Kong.