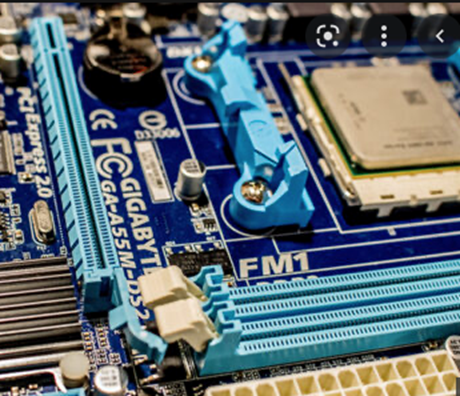 Fully Integrated Listener for NFC Wireless Charging Cuts Board Footprint by More Than 50%
Panthronics AG announced the release to alpha customers early samples of the PTX30W, the industry's first fully integrated NFC wireless charging listener device. The device will work in tandem with an NFC poller such as the Panthronics PTX130W in a charging cradle, harvesting power wirelessly without the use of a microcontroller in the listener device.
The PTX30W integrates NFC tag, rectifier, power management, and protocol handling in a single chip, replacing four discrete components and using less than half of the board footprint. Target applications include fitness trackers, smart watches, earbuds, hearing aids, smart glasses, smart rings, styluses, and medical sensors.
The PTX30W uses an NFC Forum-derived wireless charging protocol supporting power negotiation. It will simplify product development, as it operates in stand-alone wireless charging mode with no need for an external microcontroller to run NFC wireless charging operations.
The PTX30W is sampling now to alpha customers only. Customer samples will be generally available on the full release of the product later in 2022.