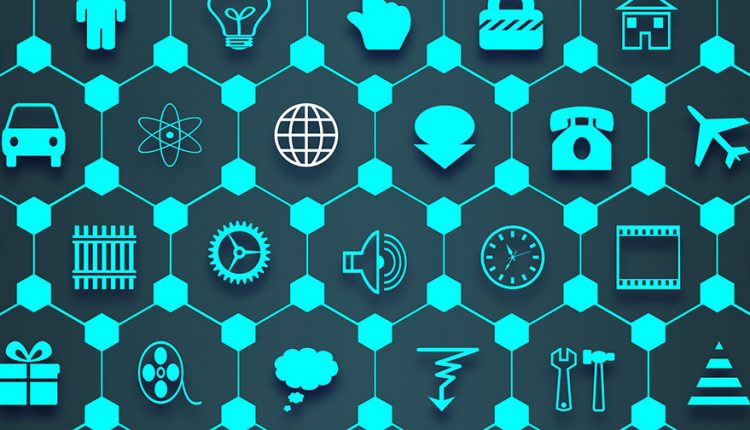 Internet of Things (IoT) is considered the third revolution of the computer, after the first revolution of bringing computing to governments and big companies and the second one to the public via PC and smartphone.
IoT aims at baking computing power into everything else via countless tiny chips, which will enable them to calculate, process information and decide, by gathering and analyzing troves of data about the product, process and customers. A computerized world will allow its inhabitants to quantify and analyze all manner of things that used to be intuitive and inexact.
The direct market size of IoT will be $320 billion by 2027, according to GSMA. Although it is hard to predict the exact impact of IoT on economics, it is believed to be over $500 billion by 2021 and $1 trillion by 2025.
Expanding from the computer to everything else, IoT projects are found to be very fragmented. Some IoT projects are led by the government, such as smart traffic systems, to reduce waiting times or mandate the use of smart meters.
Some projects are utilized in the industry with the aims to improve productivity. One example is the use of advanced algorithms to predict the downtime of machines and schedule maintenance before it happens. Other IoT projects focus on consumers; one of the hot topics is the smart home, including smart speakers, smart lighting, remote-controlled appliances etc.