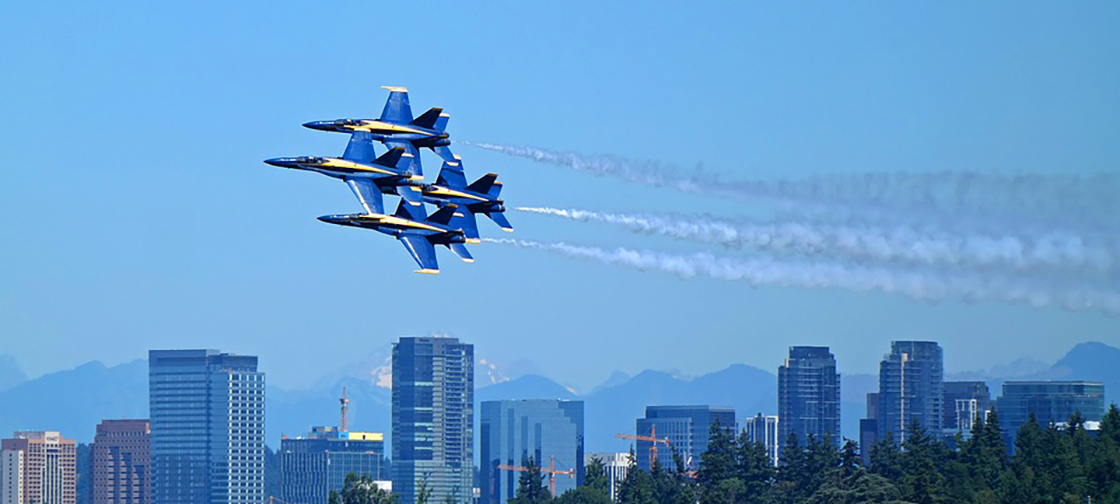 DuPont Transportation & Industrial is showcasing solutions for the aerospace industry at the 2019 edition of the International Paris Air Show taking place from 17th to 23rd June 2019 at Le Bourget, close to Paris, at Stand E50 in Hall 2B.
DuPont leverages a history of over 200 years' experience of material science, and more than 50 years of innovation in aerospace applications, to help improve the performance of jet engines and nacelles through longer life, lighter weight and higher temperature composites and plastics. DuPont aerospace solutions are deployed on the majority of commercial and military aircraft flying today and are specified by most OEMs.
Denise Beachy, Global Business Vice-President, Performance Solutions, Transportation & Industrial (T&I), DuPont: "At DuPont we are proud to bring our design expertise to support and collaborate with our customers and strategic technology partners as we innovate together to develop the best possible customized solutions that meet the aerospace industry's challenges today and tomorrow.
"Our expertise is supported by world class controls, processes and the use of automation, and we offer our customers unparalleled technical support and an efficient supply chain."
At the International Paris Air Show, DuPont will highlight the high performance Vespel and Kalrez parts and shapes that solve the industry's toughest wear, friction and sealing problems.
DuPont T&I delivers design support based on a deep understanding of market needs that is founded on years of experience in collaborating with customers. DuPont also offers rig testing to assist in validating the performance of parts, and the company's strong performance in product quality marks us as a reliable supplier.
In April 2019, DuPont opened a new aerospace technology center in Valley View, Ohio, USA, that provides a robust manufacturing operation to service major commercial and military aircraft engine manufacturers. The center also includes work spaces for enhanced collaboration with current and future customers and suppliers.
Vespel parts and shapes, manufactured by DuPont to specific design specifications, offer a unique combination of physical properties and design flexibility to overcome severe sealing, wear, or friction challenges, endure high temperature, and stand up to some of the world's harshest operating environments.
Vespel helps keep production running more smoothly, improves throughputs, and extends service intervals, while also making lighter-weight parts not only practical, but better than standard metal, ceramics and even other engineering plastics.
At the International Paris Air Show 2019, DuPont will spotlight:
Vespel SP and SCP bushes for improved temperature performance for LP and HP compressors.
Vespel ASB-0664 track liners to help aircraft thrust reversers operate longer and safer.
Vespel CP-0664 wear strips that enhance fan blade performance and durability and add life to V grooves.
Vespel SCP-5050 to save weight and extend shroud life.