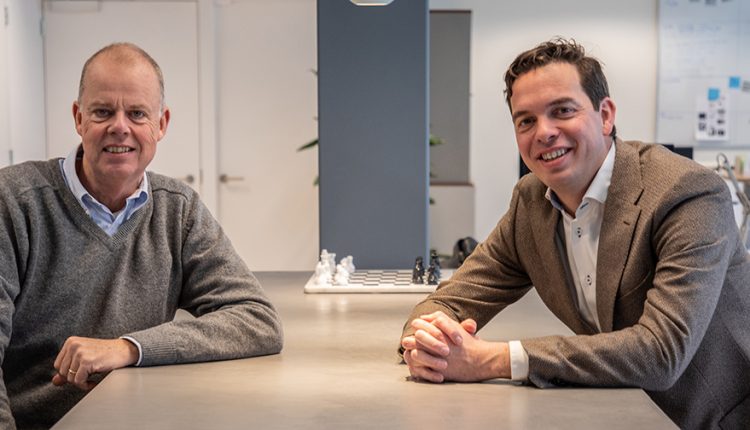 High-quality Visual Product Content Production at Scale
In continuing its ambition to provide the most efficient and effective visual content solutions to the global e-commerce industry, Bright River has announced that it will be offering integration with Dutch-based StyleShoots, a specialist in studio automation solutions.
Generating high-quality visual product content in large volumes poses a challenge for e-commerce brands and retailers. The cloud-based integration, which will connect Bright River's own efficient image editing and post-production platform, STREAM, seamlessly with StyleShoots' automated photo- and video production equipment, is expected to offer photo studios an easy, reliable one-stop-shop for combined photo production and post-production.
"The bridge between point-of-capture and post-processing should be as seamless as possible. StyleShoots' production automation and Bright River's high-quality, optimized image editing are both top-choice services for photo studios," said Maurits Teunissen, CEO of StyleShoots. "Now, files travel seamlessly between the two stages of the photo studio's workflow, enabling an easier and more efficient process."
The integration with StyleShoots marks the latest of several key integrations with production outfits which enables Bright River to offer the most robust, user-friendly suite of e-commerce merchandising solutions related to visual product content in the industry.
"Both Bright River and StyleShoots are committed to automating processes for photo studios in a way that does not sacrifice quality and is still consistent with their customers' styles and brands," said David Jonkers, CEO at Bright River. "There was no question that a cloud-based integration would make production and post-production efficient from end-to-end for our mutual customers."