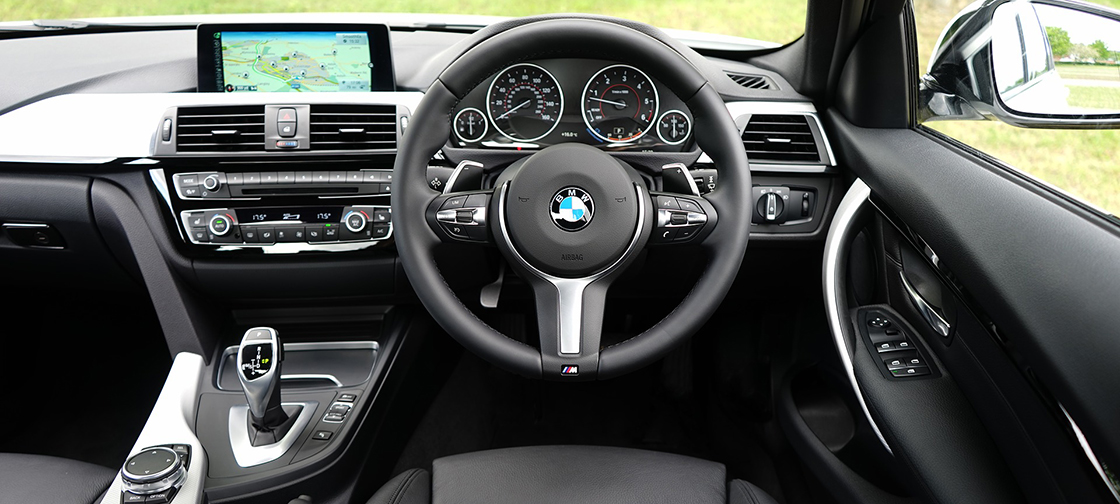 How Will Electric Mobility Fuel Industry Trends?
Global automotive aftermarket is a highly complex and competitive segment that provides the support network for millions of cars, vans, buses and trucks around the world. Both commercial and passenger vehicle owners heavily rely on a network of auto part suppliers, repairers and fitters to keep their vehicles in correct working order and expand vehicle lifespan.
More and more people are looking to customize and upgrade their vehicles using additional accessories to enhance the aesthetic appeal of vehicles. Global Market Insights has predicted that global automotive aftermarket size will exceed $1,430 billion by 2026. Revenues would be generated largely from independent suppliers and repair shops, as well as OEM factory fills.
The average age for on-road commercial as well as passenger vehicles worldwide has tremendously increased in recent years. In addition, the need for maintenance and repairs is growing in emerging economies, largely attributed to poor quality of road infrastructure in many regions around the world. Carelessly designed traffic management systems have resulted in increasing incidences of vehicle damage.
According to the European Automobile Manufacturers Association (ACEA), passenger cars in European countries are now on average 11.1 years old, while the average age for commercial vehicles is 12 years. Also, a statistical study by the US Bureau of Transportation Statistics (BTS) published in 2017 revealed that American automobiles are 10.1 years old on an average.
Owners of aging vehicles are likely to spend more on repair and maintenance due to high wear and tear. This in turn will create a strong demand for aftermarket auto replacement parts such as brakes, clutch, belts, suspensions, and transmission, among other components.
The growing popularity and rapid adoption of advanced driver assistance systems (ADAS) has evidently become a subject of rivalry between automakers and aftermarket players in the US as both seek control of the booming automotive aftermarket.
Automakers claim that given the level of complexity in designing automated systems such as blind spot detection, automatic braking and lane-keeping assistance, only replacement parts and components from authorized dealers can ensure safety. This could prove to be potentially devastating for repair shops and suppliers that currently dominate the automotive aftermarket.
In April this year, the Motor & Equipment Manufacturers Association (MEMA) mentioned in a letter to the US Federal Trade Commission (FTC) that at least 30 million cars in the US had ADAS-related repair restrictions, which prevents repair shops and garages from fixing them.
While use of automated technologies in vehicles presents certain challenges for independent players, logistics automation could drastically transform the aftermarket landscape.
Mounting environmental concerns across the globe and an increased focus on minimizing the global carbon footprint is driving electric vehicle sales worldwide. Other major factors propelling electric mobility are strict emission norms, favorable government incentives and falling prices of these vehicles.
Although electric and hybrid vehicles currently represent a minor share in the global automotive sector, the proportion is anticipated to change in the coming years. According to the International Energy Association (IEA), the global EV fleet crossed 5.1 million in 2018, up by two million compared to 2017.
Just like their internal combustion engine-driven counterparts, EVs and HEVs have conventional wear and tear components such as steering, brakes and air conditioning, among other parts, that will eventually wear out.
Even though electric cars have comparatively fewer moving components, additional components such as batteries and electric drive motors will require regular repair and maintenance. One key services garages can provide is forced charge to help counter dendrite buildup in high-voltage EV batteries.
With proper knowledge and access to right components and equipment, garages and aftermarket auto part sellers will be able to cash in on these opportunities.