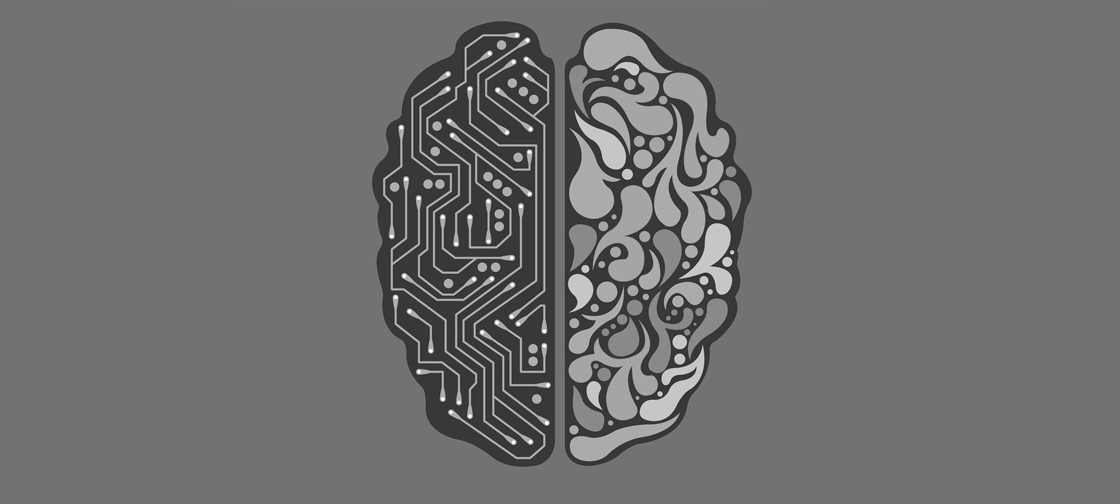 Humans and AI working together at the World Summit AI 2018
World Summit AI 2018 brings together a global community from 6 continents and welcomed the first of its 140 of the worlds brightest AI heads to the stage.
Throughout the two-day Summit, the main driving forces of AI, in everything from academia and corporate to start-ups and investors, science and deep tech will run workshops and panel discussions.
NASA, Google, Apple, Yandex and Lastminute.com alongside the UN, World Economic Forum and University of Montreal, IBM and Amazon are just some of the brands scheduled to appear.
World Summit AI puts the most influential people, those smashing through the boundaries of possibility in AI, front and centre. So, what's being announced and what are the biggest questions up for discussion?
The Big WSAI Announcement: AI Commons AI Commons has a standalone mission of helping implement a framework for participation and cooperation between problem makers and problem solvers to make using and benefiting from AI available to all; the ultimate vision, the democratisation of the promise of artificial intelligence.
It is an initiative to help build an equitable, accessible, decentralized collaboration framework for AI-based problem-solving for all. Its scope is to define and propose a framework of access and participation to rapidly accelerate education and capacity building, and to identify, evaluate, specify, and pilot feasibility of AI solutions for global problems and needs.
The initiative will collaborate with other AI related initiatives and push to implement best practices and guidelines from organizations such as the IEEE, the Partnership on AI, industry groups, research institutes, and all organizations working towards safe and inclusive AI.
Answering the big questions:
How can AI predict and mitigate the impact of natural disasters?
Nicole Hu, is the co-founder and CTO at One Concern Palo Alto-based 'benevolent AI company' whose mission is to save lives and livelihoods with the right actions (and reactions) before, during and after natural disasters. Its diverse team of technology specialists and hazard scientists who combine AI and human learning to predict the impact of natural disasters such as earthquakes, floods and fires will chat on the subject.
Bias and inclusion – what are the ethics of AI?
The AI question, tackled by a heavyweight panel of academics and research leaders including Professor Francesca Rossi, AI ethics global leader and professor of computer science at IBM Research and Ambassador Amandeep Singh Gill, executive director and co-lead of the UNSG's High Level Panel on Digital Cooperation, United Nations, amongst others.
How can AI revolutionize health tech?
Smart healthcare is discussed at length, around how AI can be utilized in medical technology, healthcare systems and the pharma industry. The panel is hosted by Alexander Finlayson, GP, co-founder of Nye and Doll Fellow at Oxford University.
How can we use AI for space exploration?
Reaching for the moon. Space exploration closes the Summit on day-2. Steve Chien, head of NASA's Artificial Intelligence Group, holds a talk entitled 'Developing AI for future exploration of extra-terrestrial subsurface oceans – search for life on Europa'.
That's just the tip of the AI iceberg. There are 140 speakers; internationally renowned ground-breaking thinkers discussing and debating the future of AI, and together setting the global AI agenda.
Cassie Kozyrkov, Chief Decision Scientist at Google Cloud, Joseph Sirosh, Corporate Vice President and CTO AI at Microsoft, Dr Androniki Menelaou, lead data scientist at ING, and Yoshua Bengio, professor of computer science and operations research at the University of Montreal make up just a few of the other leaders in AI making an appearance, in front of an audience of over 6,000 guests, at World Summit AI 2018.