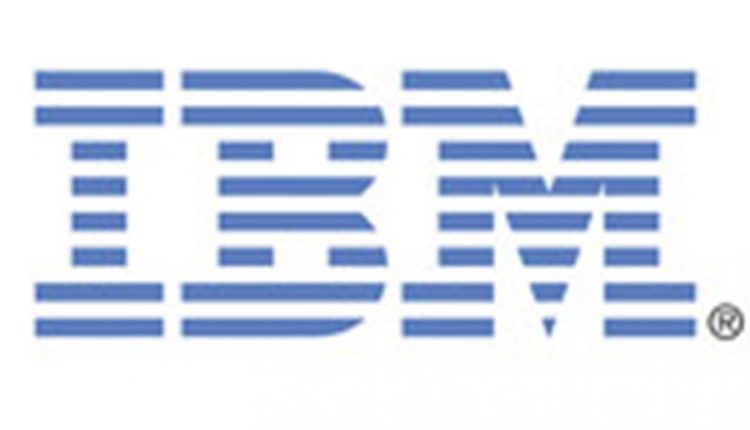 IBM FlashSystem 5200 = 1.7PB Capacity, Compact 1U Form Factor and 20% Lower Cost
IBM unveiled new entry-level flash storage systems, hybrid cloud, and container updates for enterprise-class storage for all. High capacity and cost-effective storage demand is booming as data creation expectations total 143 zettabytes by 2024 (IDC).
The need for high capacity, cost-effective storage is on the rise as global data creation is expected to balloon to 143 zettabytes by 2024, according to IDC—accelerated digital transformations spurred by the pandemic is responsible for part of that explosion. Refreshing the FlashSystem line and its continued integration of hybrid cloud and container capabilities is designed to keep companies performing at a high level as workforce dynamics and economics evolve.
The new FlashSystem 5200 provides enterprise-class storage capabilities to organizations of any size. And although it has greater performance and capacity than the FlashSystem 5100, the new 5200 has a base price that is on average 20% less expensive. It includes:
Hybrid Cloud & Containers: The IBM FlashSystem 5200 supports Red Hat OpenShift, Container Storage Interface (CSI) for Kubernetes, Ansible automation, and Kubernetes, VMWare and bare metal environments.
Enterprise Capabilities: The system also comes with IBM Storage Insights, IBM Spectrum Virtualize, and such data resiliency functions as IBM HyperSwap.
Capacity: FlashSystem 5200 starts with 38TB of data capacity up to 1.7PB in a compact 1U form factor for space-constrained environments, equivalent to close to 1 trillion pages of printed text.
Speed: Although it's5200 is half the size of traditional storage systems, it offers 66% greater maximum I/Os than its predecessor and 40% more data throughput at 21GB/s.
Additional models deliver improved performance: the FlashSystem 5015 and 5035, both of which are 2U systems, designed for organizations with less demanding performance and growth requirements but with the same rich IBM Spectrum Virtualize and IBM Storage Insights functions.