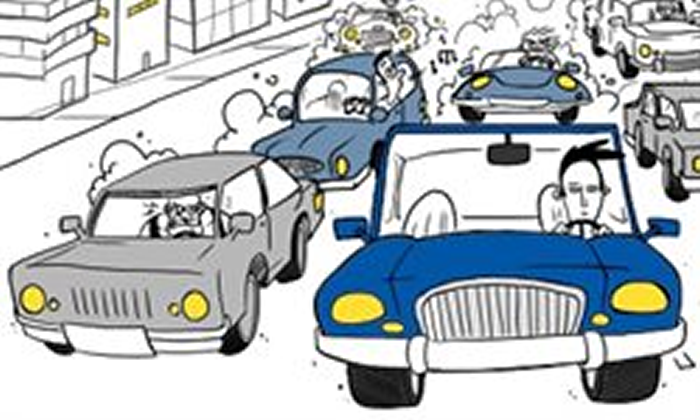 'I'm just a love machine…'
Goodyear and LSE has announced a pan-European research project to investigate the attitudes and readiness of drivers to share the road with autonomous vehicles. The research, commissioned via LSE Consulting, part of LSE Enterprise, will capture driver opinions from 11 European countries through surveys and focus groups as part of Goodyear's ThinkGoodMobility platform, focused on smart, safe and sustainable future mobility.
"Self-driving cars are being designed to predictably adhere to the rules of the road, but less predictable is how human drivers may interact with computer drivers. Our latest collaboration with the LSE will explore this changing driving environment as autonomous vehicles and driver assist technologies continue to become more common," commented Olivier Rousseau, Vice President, consumer tire business, EMEA, Goodyear.
Researchers at IHS Automotive recently predicted there will be sales of nearly 21m autonomous vehicles globally in 2035. According to a 2015 Goodyear/LSE survey of drivers from 15 European countries, 88% of respondents agreed that there are "unwritten rules" that govern driver interactions with pedestrians, cyclists and other vehicles on the road.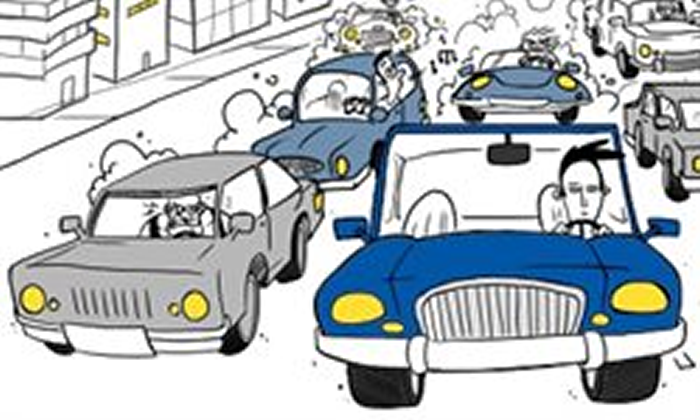 "A key question for this year's research is how the unwritten rules and driver behavior that we employ will apply to self-driving cars, and to what extent self-driving cars will need to learn the common sense humans use to make every-day driving situations work," said Dr Chris Tennant, who is leading the research project at the LSE.
Preliminary focus group discussions have already raised questions from drivers about the flexibility of self-driving cars to adapt to the social landscape of the road; whether human drivers will take advantage of computer drivers' strict adherence to the rules of the road; or, to the contrary, how rule-abiding self-driving cars might lead the way to positive change, encouraging higher standards of behavior and safety from all drivers.
"The questions raised in our focus groups suggest that drivers' interactions with autonomous vehicles will develop as we are increasingly exposed to them. We believe that this research project will generate valuable insights into how autonomous vehicles can be properly integrated into the dynamic social space of our roads," added Dr. Tennant.
Goodyear and LSE plan to publicly report their research findings in October 2016.
More information: London School of Economics and Political Science