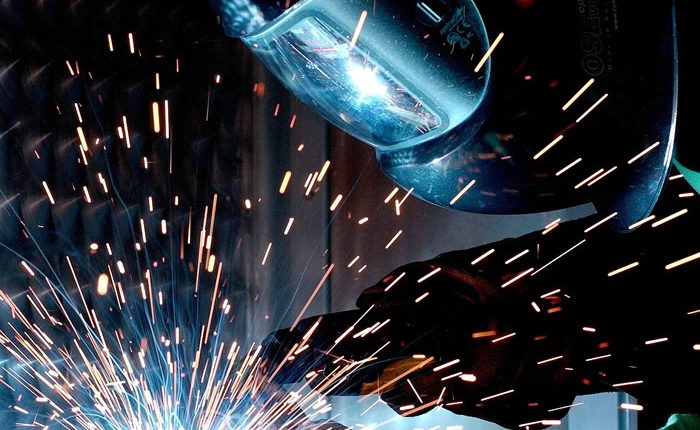 IMAPS Autumn Conference to host soldering presentation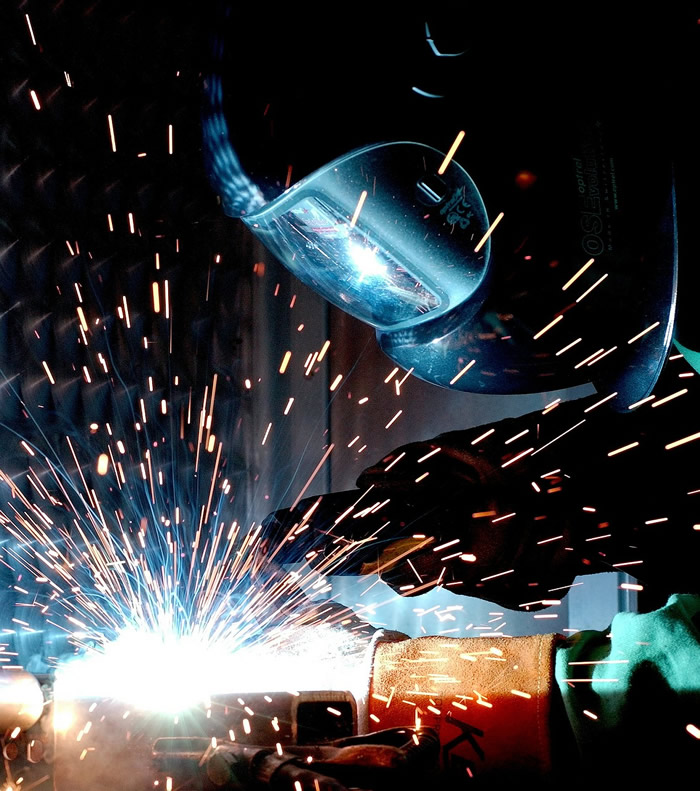 Indium's Andreas Karch, Regional Technical Manager for Germany, Austria and Switzerland, will deliver a technical presentation at the IMAPS Autumn Conference on October 20th-21st in Munich, Germany.
The presentation, New Solder Material Technology in the Manufacturing Process of IGBT Modules, will discuss a new method that produces strong, reliable solder joints that resist cracking and thermal fatigue.
Karch provides support for Indium Corporation's customers in Germany, Austria, and Switzerland. He shares process knowledge and makes technical recommendations for the use of Indium Corporation's materials, including solder paste, solder preforms, fluxes, and thermal management materials. Karch has more than 20 years of automotive industry experience, including the advanced development of customized electronics. He is an ECQA-certified integrated design engineer and has a Six Sigma Yellow Belt. He was recently the recipient of the top 10 innovative patents for an automotive LED assembly. Karch maintains a thorough understanding of process technologies and project management skills.
IMAPS is a global community of microelectronic related engineers, scientists, manufacturers, end-users, and supply chain companies. The Society aims to support the development and growth of the microelectronics and related industries, and to aid the transfer of knowledge and information.