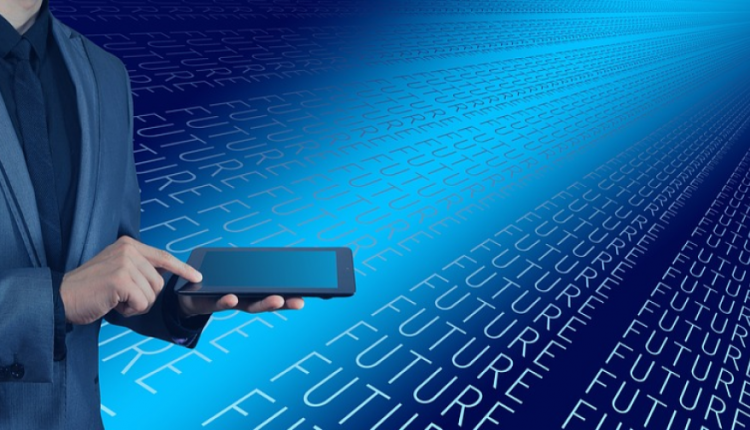 Improved Machine: Human Interfaces Possible with Nanoprobe
By Ruth Seeley
The physical aspects of human: machine interface range from touch displays, pushbuttons, and mobile devices to laptops and desktops. But on the cutting edge of medicine, with the capacity to improve the quality of life for patients whose neural networks are damaged, are probes that accurately read the body's electrogenic, or electricity-producing, cells.
Recently, a series of ultra-small transistor probes for intracellular recording with the ability to read the inner activity of primary neurons and other electrogenic cells has been produced by scientists from Surrey's Advanced Technology Institute (ATI) and Harvard University.
The probes, fundamental to biomedical procedures such as brain activity mapping and neural prosthetics, could be a new tool for intracellular electrophysiology (the electric current running within cells) that push the limits of what is physically possible (spatiotemporal resolution). They could also reduce the invasiveness of probes and provide a deeper understanding of electrogenic cells and their networks in tissues, as well as new directions for human-machine interfaces.
In a paper published by Nature Nanotechnology, scientists produced an array of ultra-small U-shaped nanowire field-effect transistor probes. Dr. Yunlong Zhao from the ATI at the University of Surrey said the probes can measure intracellular signals with amplitudes comparable with those measured with patch-clamp techniques. Since the devices are scalable, there's less discomfort and they don't fatally damage cells.
"This incredibly exciting and ambitious piece of work illustrates the value of academic collaboration. Along with the possibility of upgrading the tools we use to monitor cells, this work has laid the foundations for machine and human interfaces that could improve lives across the world," said Professor Ravi Silva, Director of the ATI at the University of Surrey.
Source: University of Surrey