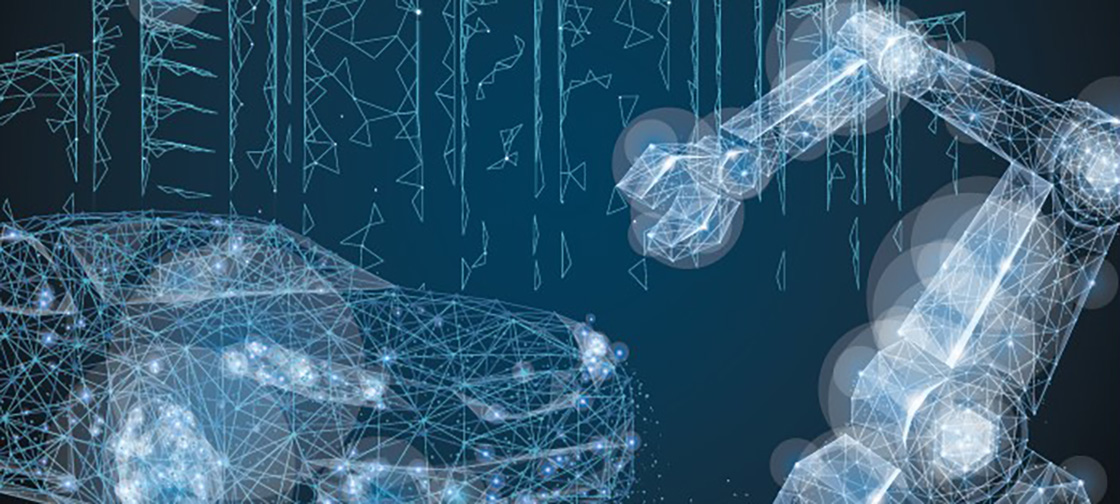 ON Semiconductor has announced a new series of Technical Seminars for engineers and product designers of all skill levels. The seminars will be hosted in key locations worldwide and feature leading experts sharing their knowledge through technically rich and practical presentations and hands-on demonstrations.
The first seminar series, 'Innovations in Smart Homes and Buildings' will focus on the technologies transforming and digitizing consumer and industrial markets within the Internet of Things (IoT). Exploring the main challenges facing manufacturers in this growing area, the seminars will explore how to enhance access control, surveillance and interaction, reduce energy consumption, and improve comfort.
Key solutions from ON Semiconductor and partners, including sensing (vision, audio, and environmental), computing, connectivity, actuation, and extending from node-to-cloud will also be reviewed.
The seminars are sponsored by Bosch Sensortec, the leading provider of CE MEMS sensing solutions, and ZF Friedrichshafen.
'Innovations in Smart Homes and Buildings' series
Asia
Shanghai, China (September 17th)
Shenzhen, China (September 19th)
Beijing, China (October 22nd)
Taipei, Taiwan (October 24th)
North America
Austin, Texas (October 22nd)
Boston, Massachusetts (October 24th)
Seattle, Washington (November 5th)
San Jose, California (November 7th)
Europe
Milton Keynes, U.K. (November 5th)
Munich, Germany (November 7th)
Milan, Italy (November 8th)
Wiren Perera, head of IoT at ON Semiconductor commented: "With the massive amount of growth expected within the consumer and industrial IoT markets, we are very excited to provide a platform where architects and designers can learn about these opportunities and how to service them. The 'Innovations in Smart Homes and Buildings' seminar series will cover a wide range of topics that are practical, forward-looking and solutions-oriented."