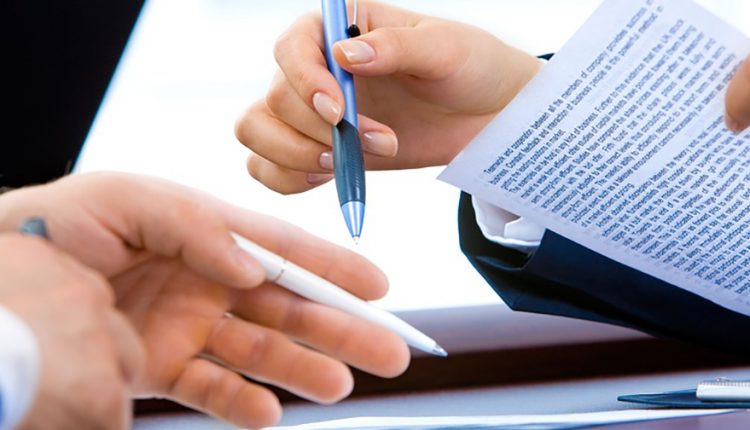 Posiflex Technology, hosted their 2019 Global Conference June 19th to 20th in the New Taipei City corporate headquarters. This Intel-sponsored event connected hundreds of global partners including Channel Distributors, System Integrators (SIs), and Independent Software Vendors (ISVs) to learn about new global corporate strategies, solution roadmap, and inspiring client success stories.
At the conference, the Posiflex Group (including Posiflex, KIOSK Information Systems, and Portwell), announced a strategic partnership with Banyan Hills Technologies (Banyan). Banyan is an IoT company, enabling corporate entities to provide customers with remote management capabilities through their IoT platform, CanopyTM. This solution facilitates Serviced IoT technology, including centralized monitoring, control, and automation of Posiflex device endpoints. The IoT platform offering is called Canopy – Empowered by Posiflex.
Hans Peter Nüdling, Chief Strategy Officer for the Posiflex Group, said: "Providing a Remote Management System (RMS) with real-time monitoring, alerting, and control capabilities across the Posiflex product portfolio is a huge advancement operationally, and an essential element of our technology-enabled Platform as a Service (PaaS) value proposition. Adding Banyan and the Canopy platform to our Strategic Partner and Solution Ecosystem substantially enriches the Posiflex Group's value proposition in Serviced IoT."
Posiflex customers can leverage the Canopy platform through Amazon Web Services (AWS), Microsoft Azure, or a private cloud. Deploying Canopy modernizes operations and drives increased visibility and control of Posiflex hardware assets – including kiosks and related transaction components, POS, embedded PCs, gateways, and more. The centralized management capabilities realized through Canopy will help customers increase efficiencies and improve uptimes, while maximizing the utility of their data through advanced analytics and automation.
Banyan's CEO and Founder, Steve Latham, added: "We are thrilled to partner with Posiflex and view this strategic partnership as a key enabler for both Posiflex and Banyan. Posiflex is focused on providing innovative solutions that maximize value for its customers and has a deep appreciation for the role that IoT will play in supporting this strategic area of focus. Posiflex's incredible reach, when coupled with the power of Serviced IoT through Canopy, positions Posiflex to be the undisputed leader in adopting and applying advancements in technology to support the industry's rapidly changing landscape."
The conference also featured KIOSK Information Systems' Field Managed Service (FMS) offering, which marries RMS with professional IT managed services, and complete field service capabilities to deliver a seamless customer solution.