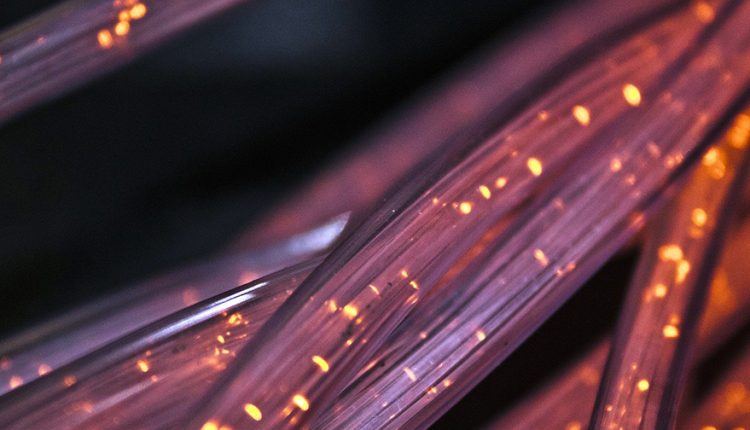 Invaluable Insights Revealed by Ethernet Alliance PoE Survey
The Ethernet Alliance has announced results of its recent Power over Ethernet (PoE) product certification survey. The data reveals some 78% of respondents experienced difficulties with PoE deployments, but that 72% expect noticeable improvement with products certified through the Ethernet Alliance's PoE Certification Program.
Lacking a registered trademark, the use of the term 'PoE' is not formally regulated, allowing any vendor to freely describe products and solutions as PoE-enabled. Additionally, terminologies such as 'PoE+', as well as non-standard PoE implementations are causing confusion with device interoperability among technicians, designers, and end users.
The Ethernet Alliance PoE Certification Program aims to reduce this uncertainty and build market confidence, by providing a uniform methodology for verifying PoE product interoperability based on IEEE 802.3 PoE standards. The program encompasses rigorous product testing, certification logos, and a public registry of certified products.
"In the nearly two decades since its introduction, PoE has become a ubiquitous part of the technology landscape. With the global market projected to grow to $2 billion by 2025, it remains a wellspring of lucrative opportunities for designers, systems integrators, and solutions providers," said David Tremblay, Chair, PoE Subcommittee, Ethernet Alliance; and system architect, Aruba, a Hewlett Packard Enterprise company.
"Despite this good news, there are significant challenges that could threaten PoE's growing adoption, as illustrated by the results of our recent survey. Our findings point to the need for a unified certification process that improves interoperability, and provides a streamlined path to successful deployment."
Conducted in January 2020, the Ethernet Alliance's survey gathered data from more than 800 PoE stakeholders including designers, manufacturers, resellers, system integrators, network operators, and others. The findings yielded a number of important insights, such as:
The top three PoE installations are cameras and phones, as well as computing and storage devices.
Four out of five users experienced some issues, including support, reliability, or connection challenges.
84% said certified PoE devices would be more likely to work the first time, and 85% expect those devices to be more reliable.
95% responded that products certified under the Ethernet Alliance PoE Certification Program would positively influence buying decisions.